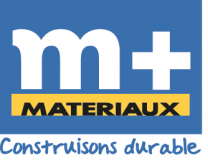 Label
Executive Managing Director, South-West France
Label
Executive Managing Director with Finance Portfolio
Label
Executive Managing Director, South-East France
Right from the word go, we have always put all our energy into helping professionals overcome, well, energy issues. Today, our high-tech solutions are industry-leading. Specialists in plasterboard, roof frames and roofing, and external thermal insulation, at M+ Matériaux we have an expert for every requirement. We are a fast-growing multi-specialist company.
Paragraphes
The Director's word
« With a turnover of more thon 193 million euros in 2018, M+ Matériaux has set itself an ambitious budget goal of more than 200 million for 2019. Our company with Catalan roots continues to thrive in the Occitanie and Aquitaine regions with the introduction of some sigmficant strategic options. lncreasing our distribution density in major cities with a network of complementary specialist stores, which includes the rebranding of 10 M+ stores under the MPPI brand specialising in finishing products (plasterboard, insulation, partitions and ceilings).
Saving our trade customers'time with a more reactive sales force backed up by recognised logistical organisation and a wide range of products available in stock. Developing our partnership with our suppliers by building a closer relationship with them. Continuing to expand our network into new areas by opening new stores, one sector at a time...
The 'M' in M+ may have original/y stood for Materials, but it now stands more than ever for Motivation!ln a building and civil engineering market that is likely to remain sluggish and difficult to predict in 2019, I am confident that our staff will continue to cultivate a team spirit and put in the effort required to reach and exceed our objectives!I would like to congratulate and thank them warmly for their hard work! »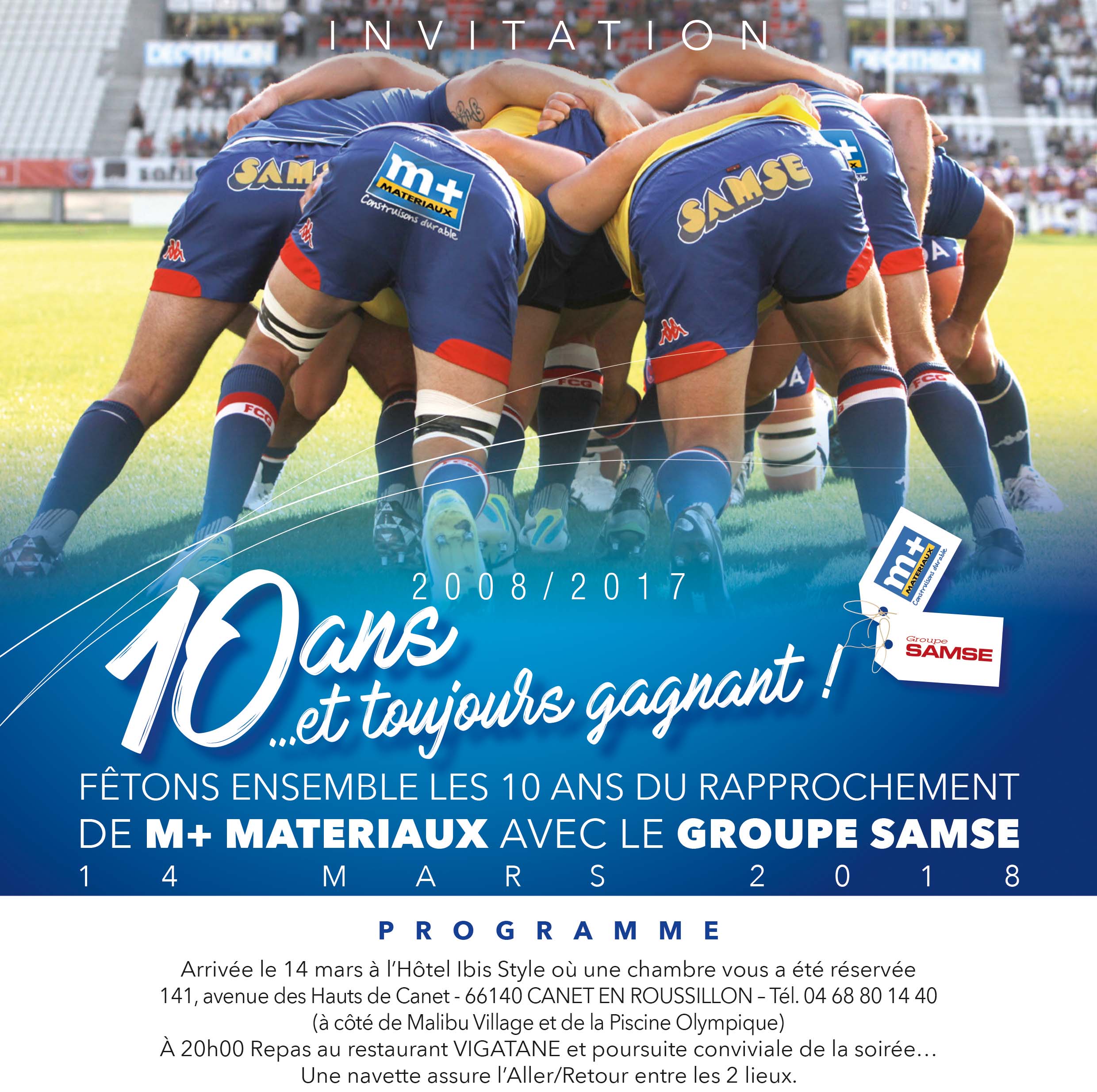 M+ Matériaux and Samse celebrate 10 Years together
On 14 March, M+ Matériaux and Samse celebrated 10 years of joining forces.. Seventy-five peop le (Group and subsidiary senior management and managerial staff) attended the party in Canet -en -Roussillon for a wonderful evening and a great moment in the history of our companies.
 
New PPI agency in Baillargues and new identity
M+ Matériaux has stepped up its presence in the Montpellier area by opening a new specialist plasterboard, insulation and ceilings outlet in Baillargues alongside the M+ Matériaux stores in Montpellier, Baillargues and Mauguio. Located right next to the A9 autoroute, it features 4,500 m2 of indoor stock
for the building finishings trade and is the first store to be opened underthe MPPI brand. This new brand, dedicated to branches specialising in plaster board and insulation products, is set to be the go-to trade expert brand for dry-lining contractors, who will find extensive stocks, technical products and sales staff 100% dedicated to plasterboard and insulation products at their disposal in these stores .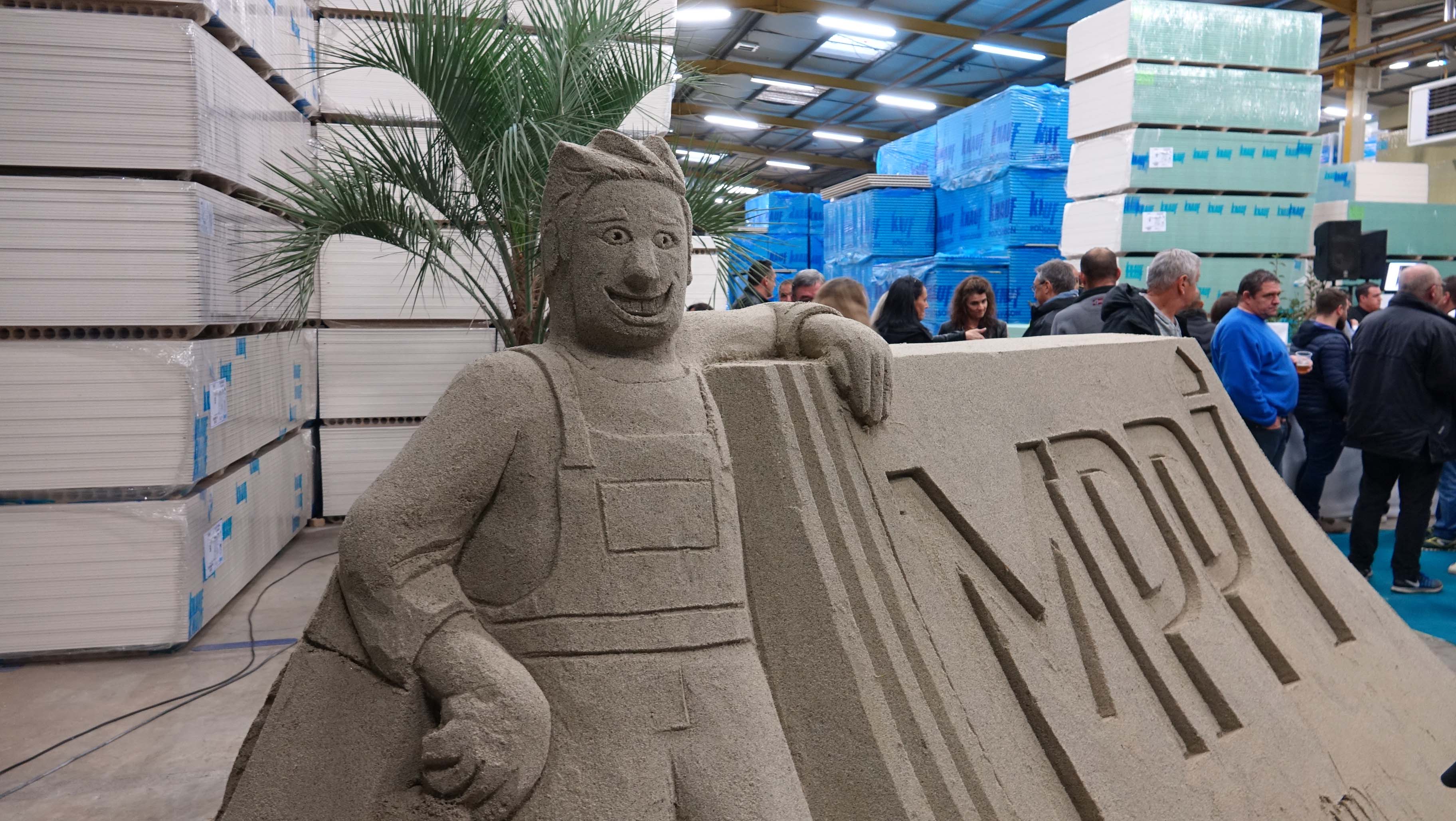 M + Matériaux's Brands

RÉSEAU ÉNERGIE HABITAT (REH): POOLING EXPERTISE
The Perpignan branch is not only where we showcase our thermal performance products and solutions, it is also the region's meeting point and centre of excellence.
Every week, architects, engineers and builders come to share product information in fields such as heating, ventilation, water heating, external thermal insulation and home automation and discuss the new regulations. We also organise talks jointly with bodies such as Greta, the chamber of commerce and industry, other local bodies and Socotec. Our dedicated staff organise these REH initiatives and lend their support to the all the agencies involved.
20 years old is a great age
2016 has been a year of celebration of M+ Matériaux. We began life with the objective of opening small sites in the gaps left by the big names in the merchant trade. This strategy has evolved over time and, above all, thanks to the commitment and hard work of our staff. Twelve years after the company was founded in 1996, M+ Matériaux was turning over 70 million euros a year when it struck a deal with the Samse Group. With the full weight of the Group behind it since, the brand has gone from strength to strength. M+ Matériaux doubled not only its number of branches (to 45, in the south-west of the country) but also its turnover. We organised a series of festive events to celebrate M+ Matériaux's 20th birthday and thank all our staff who are behind our success day after day, the manufacturers who have been with us since the beginning and our customers for putting their faith in us.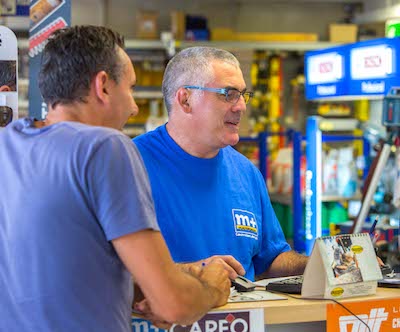 New: the "Accessible homes for everyone" house
A full-scale replica house of 70 m2 floor area showcasing our solutions for disabled and elderly residents – what a good idea!
The Perpignan Réseau Énergie Habitat store uses the house to present its energy performance, home automation and accessibility offer for the mobility-impaired. And here's food for thought: it is claimed that 94% of France's housing is no longer fit for purpose, in view of the changes in society and our ageing population...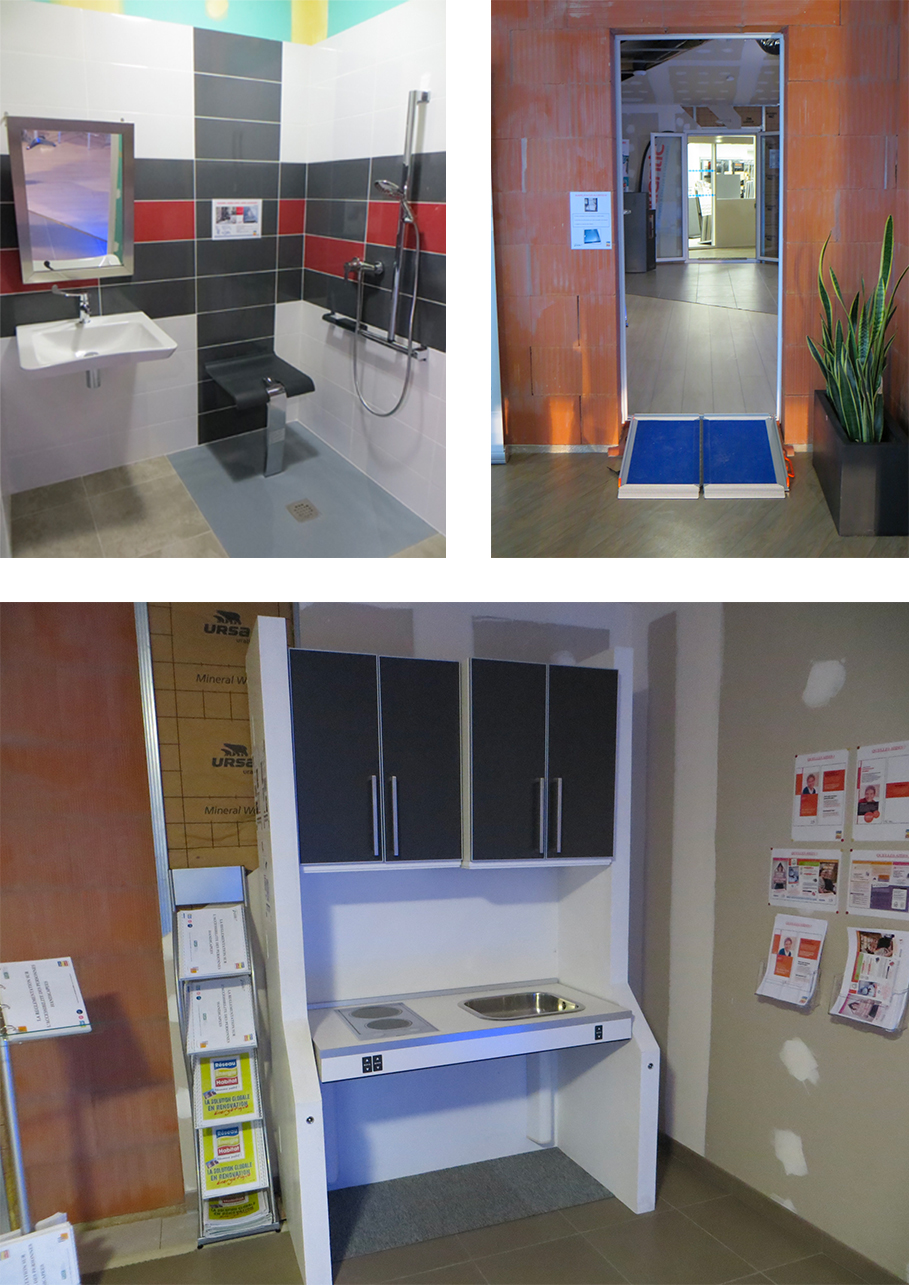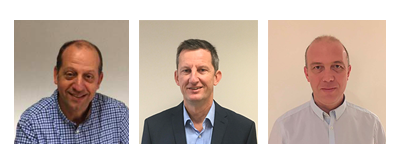 A NEW SENIOR MANAGEMENT TEAM FOR 2017
"The M+ culture is to enable the company's employees to progress." The company is headed up by Samse, represented by Laurent Chameroy, ably assisted by our three Executive Vice Presidents Hubert Daccord, Philippe Thomas and Erwan Toussaint.
Didier Zambon acts as the transition facilitator and focuses on sectors in difficulty, external growth, investment projects and relations with the Samse Group.