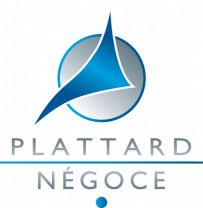 Label
Administration and Finance Director
"My predecessors never tired of saying that there were three things fundamental to our family group: our people, our people and our people." This is how President Jacques Plattard explains the success of this French group with 130 years of industry expertise. Since 1885, Plattard has drawn its strengths from its experience and the handing down from generation to generation of its industry trades, its construction materials wholesale business and its eco-solutions.
Paragraphes
The director's words
« 2018 was a good year, with two successes in particular standing out: Ollier Bois and Plattard Béton. ln industrial terms it was a busy year, and in terms of trading too. I would like to highlight the excellent performance of our employees, who stepped up the mark as usual. We asked a lot of them last year and they responded by working hard. We are continuing to invest heavily in innovation and Research and Development with a new industry investment cycle.
Over 2018 we realised that a gap was opening up between our urban and rural presence and closed some sites (while keeping on the staff) to create reasonably sized stores in this context. lt's the first time that has happened to us. For 2019 we are on track to complete the refurbishment cycle of our wholesale outlets, enabling us to make a new start.
Finally, I would say that our employees have done really well this year, but we need to recruit more high-quality staff to build up the workforce. This has to be done without causing disruption, to ensure the Plattard Group's person­centred approach continues. I am always impressed, incidentally, that the Samse Group manages to retain this same person­centred approach in a group of this size. They have understood that everything comes down to our people and the mutual support we provide. This results in a real sense of belonging and devotion to the Group, with everyone being amenable to everyone else. lt's first and foremost in this respect that the Samse Group amazes me. Ours is a tremendous corporate culture, championed by Patrice Jappé and Paul Bériot and harnessed and capitalised upon by Olivier Malfait and François Bériot. And it's where our companies' strength lies. »
A very busy year 
lt's fair to say that 2018 was a 'dynamic' one for the Plattard Group to say the least, with useful growth in turnover and lots going on. Consequently, the Group's main problem at the moment is recruitment. So in 2019 we are going to be focusing on recruiting young staff who we are hoping will be attracted by the opportunities offered by a family group with an appealing working atmosphere, to counterbalance our current average age. We will obviously be concentrating on their training. ln addition, we will be continuing with our on-going investment policy, in both industry and wholesale trade. These measures are enabling the Plattard Group to look at 2019 with confidence, despite the fact that customer defaults took the sector by surprise last year and that we are still waiting for the general building and civil engineering market conditions to pick up.
 
PLATTARD BETON DEVELOPS ITS NETWORK OF PLANTS

Charles Plattard, President of Plattard Béton, bought the company Rhône Ain Béton, located in Certines (01), and operates a plant mainly for construction sites in the region of Bourg-en-Bresse. This acquisition will extend the Group's network of power plants, therefore its proximity to the yards of its customers and enlarge the network of its device on the Ain territory.
Timber certification success!
Our building stores, TP and Ollier Bois, a total of 23 sites, have been awarded FSC® and PEFCTM Chain of Custody certification, which guarantees that the wood panels they sell are sourced from sustainably and responsibly managed forests.
Our procedures, which comply with the requirement of these 2 environmental certification schemes, ensure full traceability of our timber supplies, from forest operator through all the processing intermediaries right up to storage on our sites.
Plattard Carrelages renovation programme continues
Bourg en Bresse tiling and bathrooms store manager Raphaël Ravet and his staff are delighted to announce the opening of their new enlarged and fully refurbished showroom. Customers will now be able to browse in comfort all the latest new trends in the tiles and bathroom products, fittings and furniture manufactured by our partner suppliers.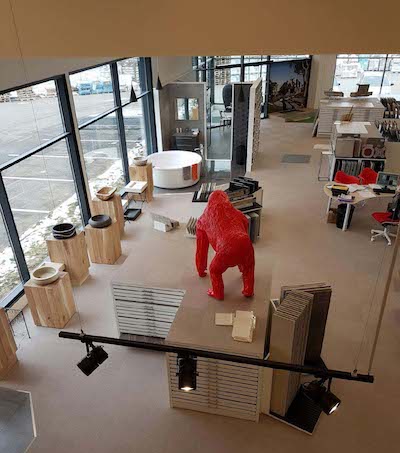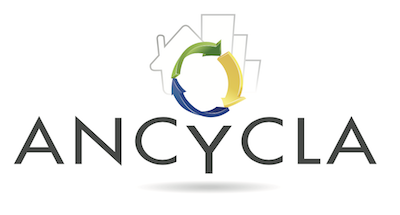 Improved recycling programme
We have completed the upgrade of the site made available to us in September 2014 and will welcome our first customers in early 2017 at our much larger and more functional new platform that offers a considerably broader product range for sale.
PLATTARD BÉTON IS MODERNISING ITS PRODUCTION CAPACITY IN 2016
We have decided to invest 3.5 million euros in refurbishing our Villefranche (Rhône) plant.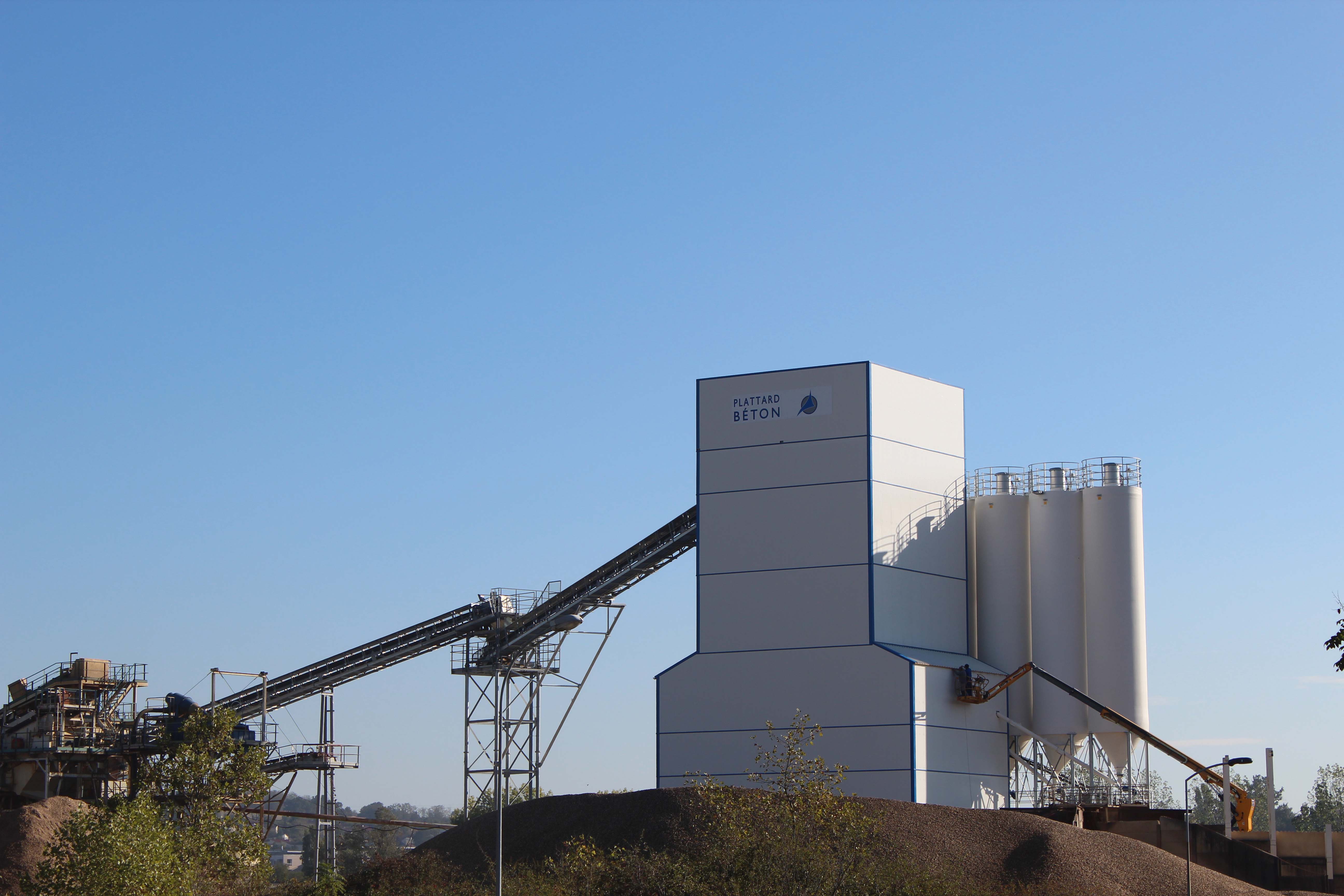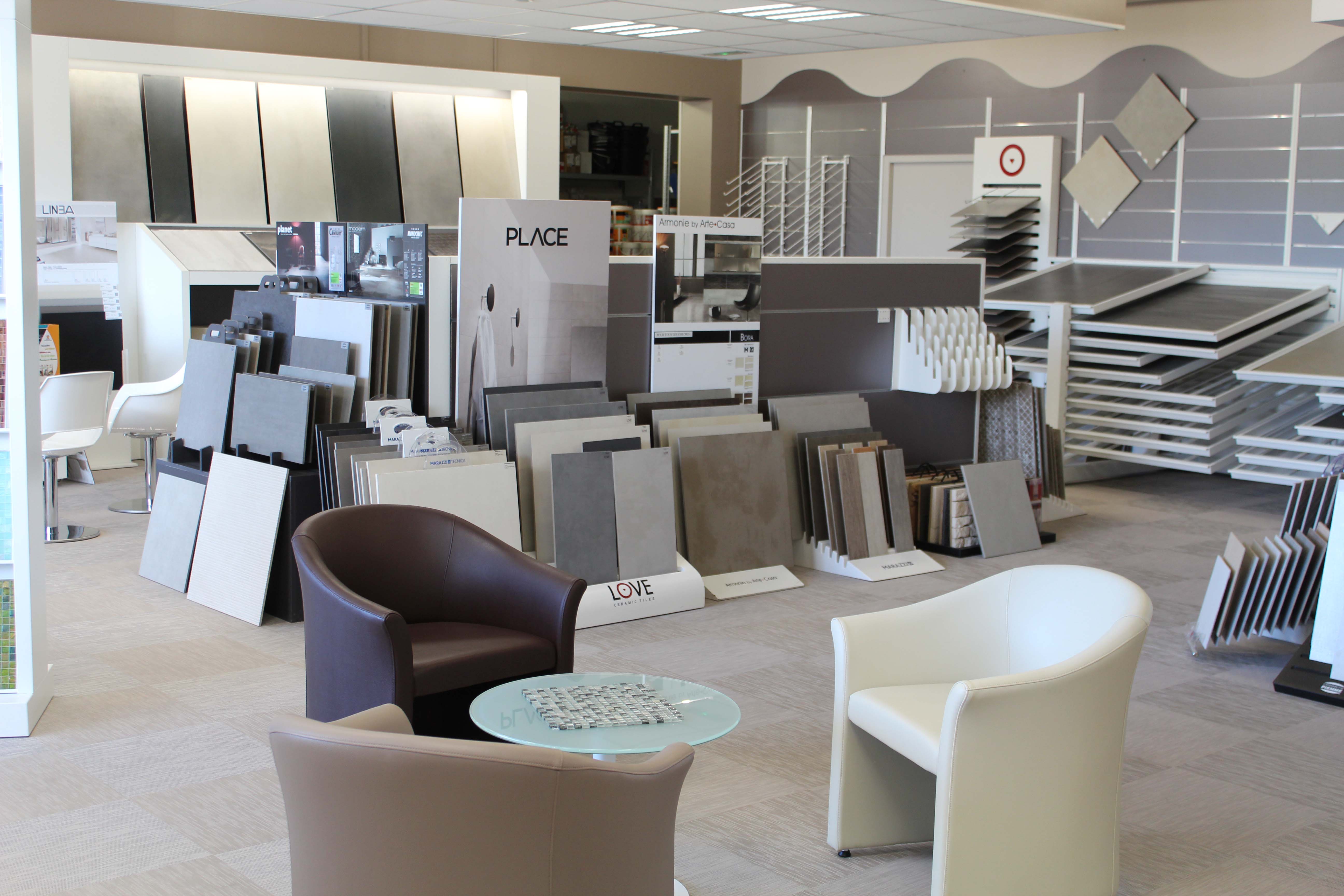 BRANCHES SPECIALISING BY TRADE
At Plattard, we have general building outlets covering the full range of structural work requirements (Plattard Négoce) as well as specialist outlets in civil engineering (Plattard TP), timber, panels and joinery (Ollier Bois) and tiling (Plattard Carrelages). We are rolling out a tiling showroom refurbishment programme as well as opening new timber sales outlets.
PLATTARD PROMOTES CONSTRUCTION WASTE RECYCLING
To ensure better management of the environmental impact of building projects, we provide our building and civil engineering customers with an inert-waste reception, sorting and recycling centre at Anse (Rhône). Non-recyclable and non-reclaimable materials such as clay and soil are used for landscaping the group's quarry and rehabilitating wetlands to promote biodiversity.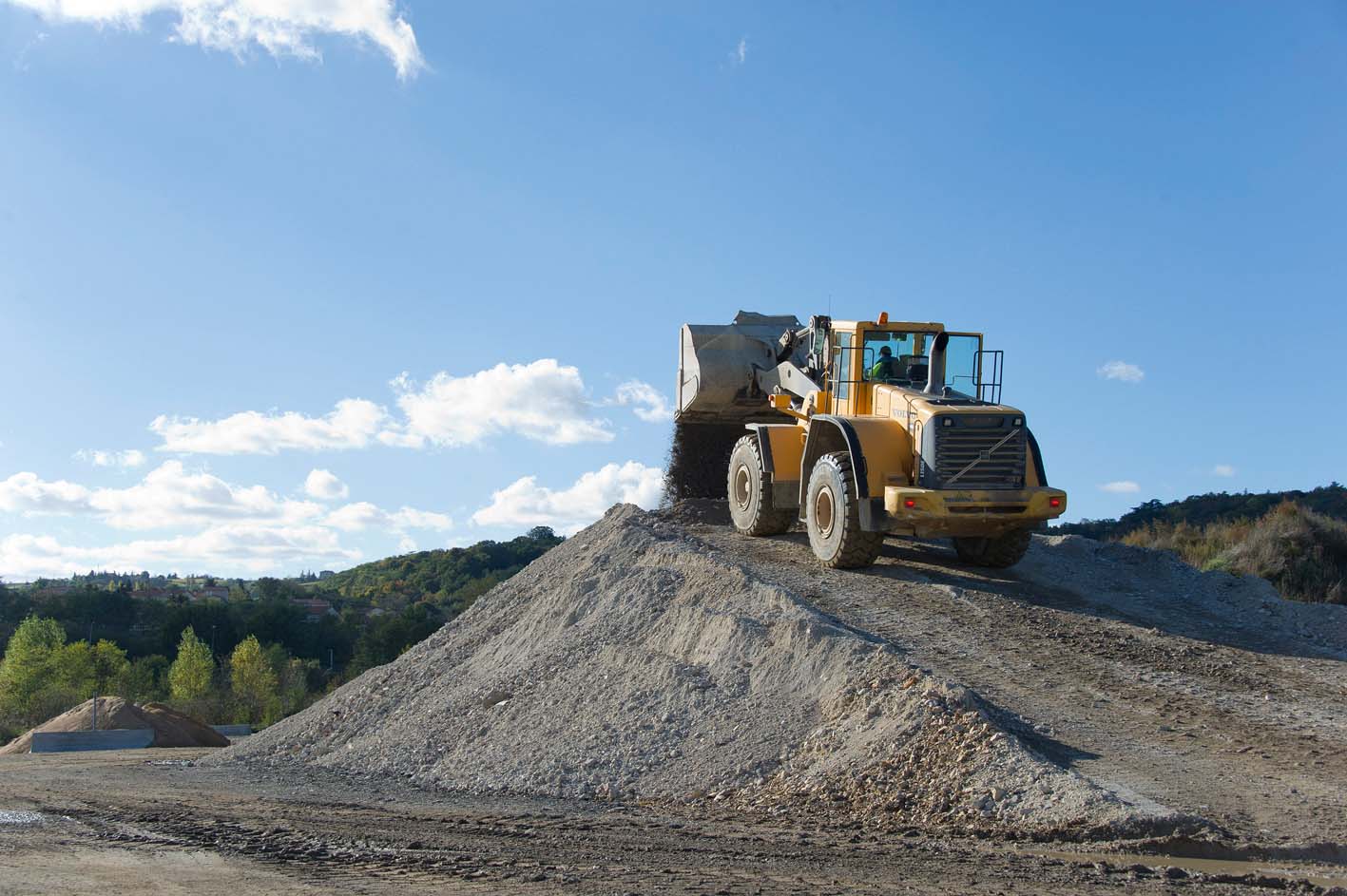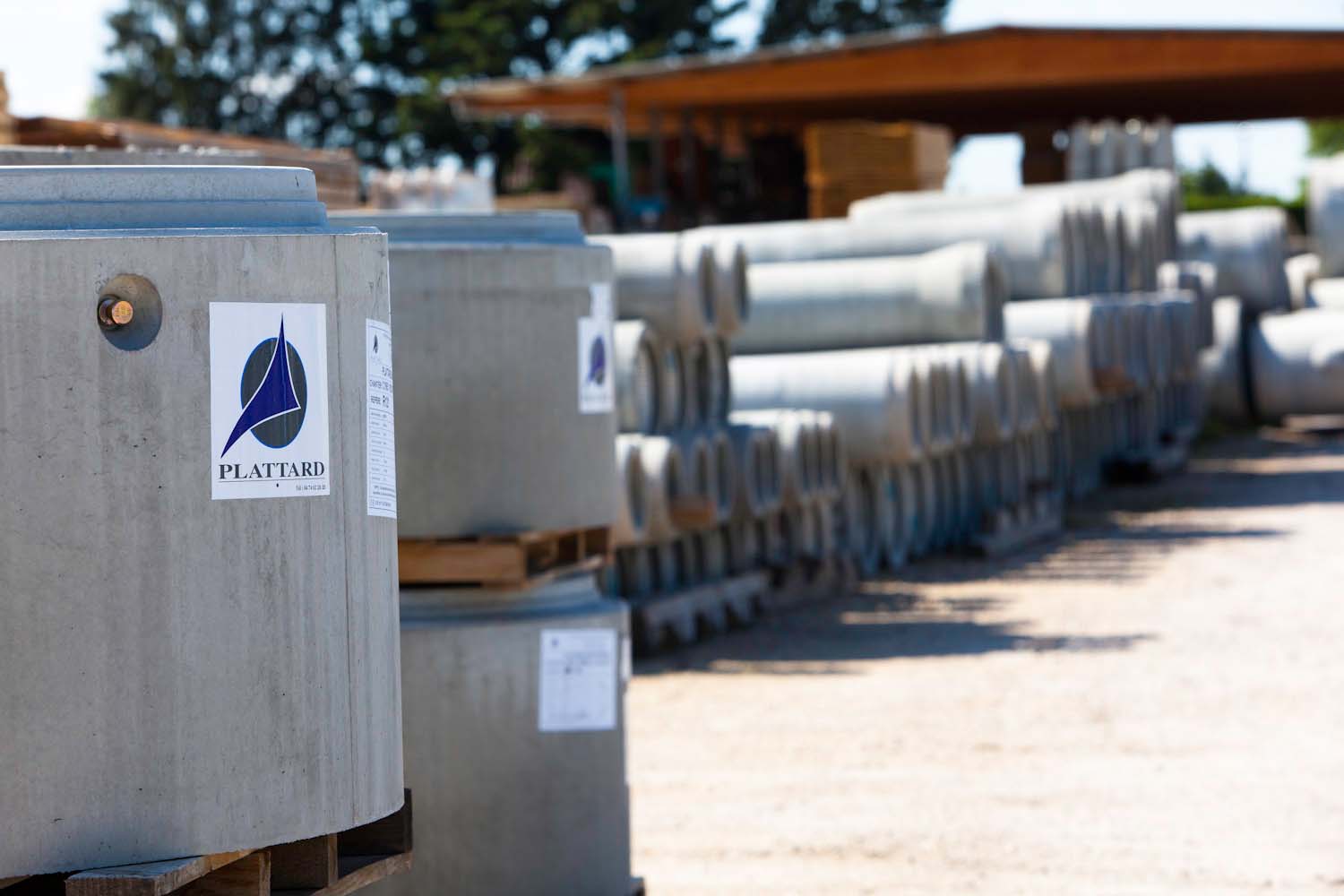 BOURG MATÉRIAUX, 4 in 1!
At our Bourg site, our entire building offer is available on one site to save our customers time: Samse for structural work and plant, Plattard TP for civil engineering expertise (supported by Plattard SAS in product manufacture and custom orders), Ollier Bois for timber, panels and joinery requirements, and Plattard Carrelage for our tiling offer.