Value
Olivier MALFAIT - François BERIOT
Value
Bertrand Gautier
Stéphane Rougeaux
Sous titre
Always there for our customers and reacting to their needs.
It is above all a story of men on the ground. Distributor of building materials and tools since 1920, Samse is present in Auvergne-Rhône-Alpes, Paca and the Gard with more than 80 points of sale.

Our dense network, our method of supply and our development are linked to a desire to be a local interlocutor for construction companies, professionals and individuals. Our regional vocation represents a direct benefit for the customer. Local recruitment, combined with internal promotion and high team stability, is reflected in a knowledge of the region's specificities, construction methods, local materials, companies and artisans.
Paragraphes
The Director's words
« Our company has kicked off 2019 fighting fit and ready to succeed in a sluggish market that is difficult to read. 
For several years now we have been focusing our approaches and investments on staff and consumer satisfaction. As a result, what we have today is a very solid set of fundamentals: quality of service, sales momentum, professionalism and close customer relationships. We are now keen to progress in new areas such as providing digital services and logistics that will save our suppliers and customers time, and improve their worksite efficiency. We continue to invest more and more in continuous professional development for our workforce. With one year to go before we reach the age of 100, this company has the legs and the mentality of a 20-years-old.» - François Bériot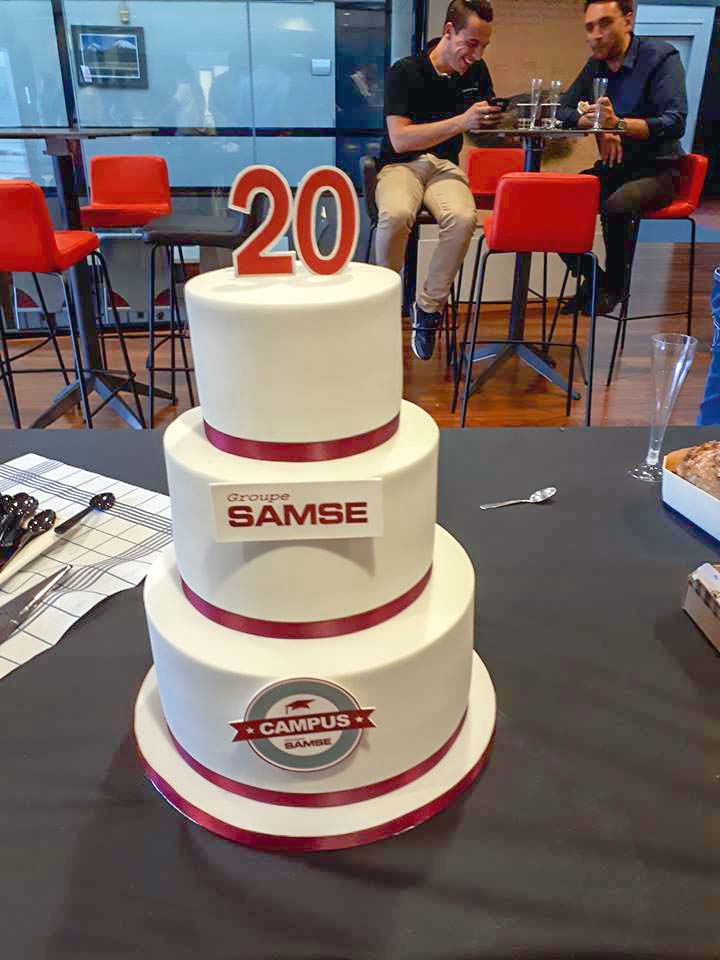 DIPLOMA PRESENTATIONS AND CELEBRATION OF 20 YEARS OF THE SALES ADVISOR CQP
Twenty years after the launch of the first session, the Sales Engineer and Sales Advisor Professional Qualification Certificates (CQPs) remain a by word for quality training.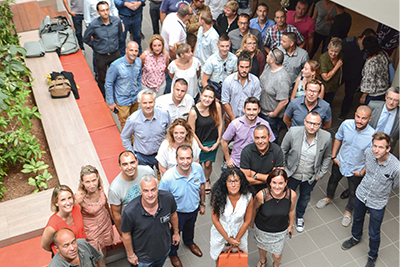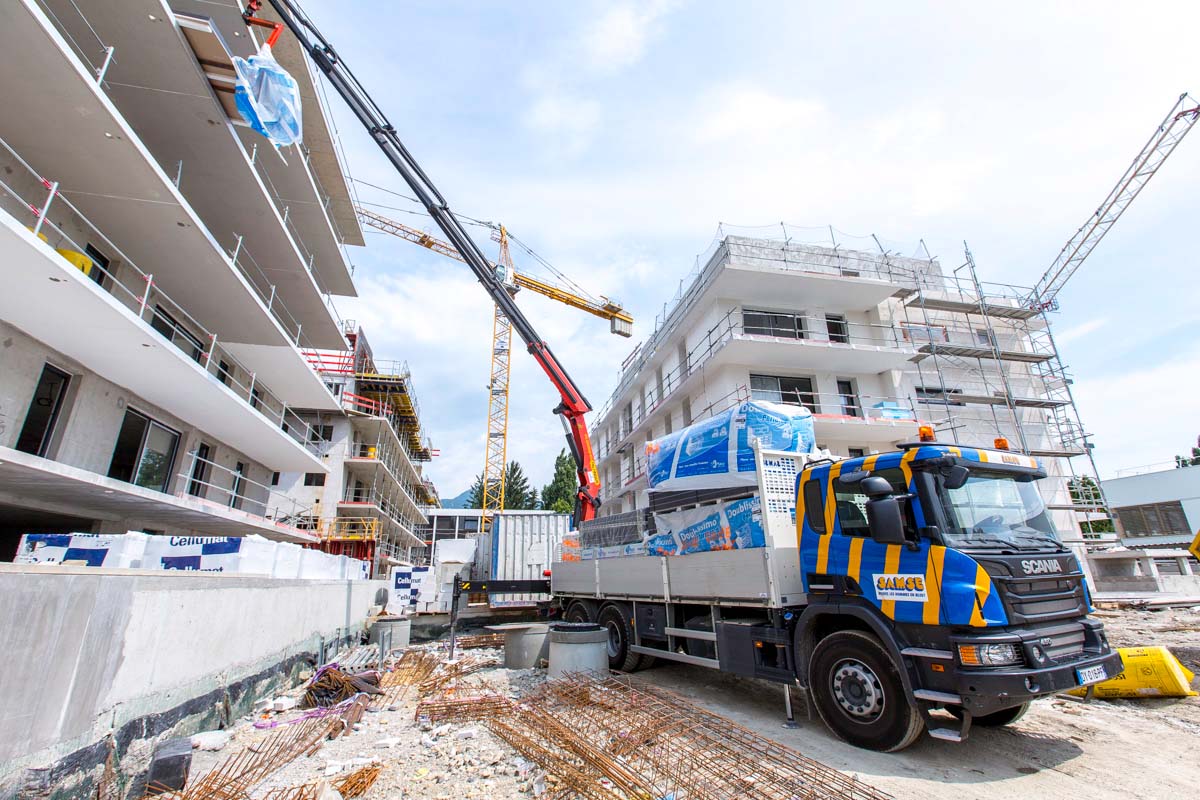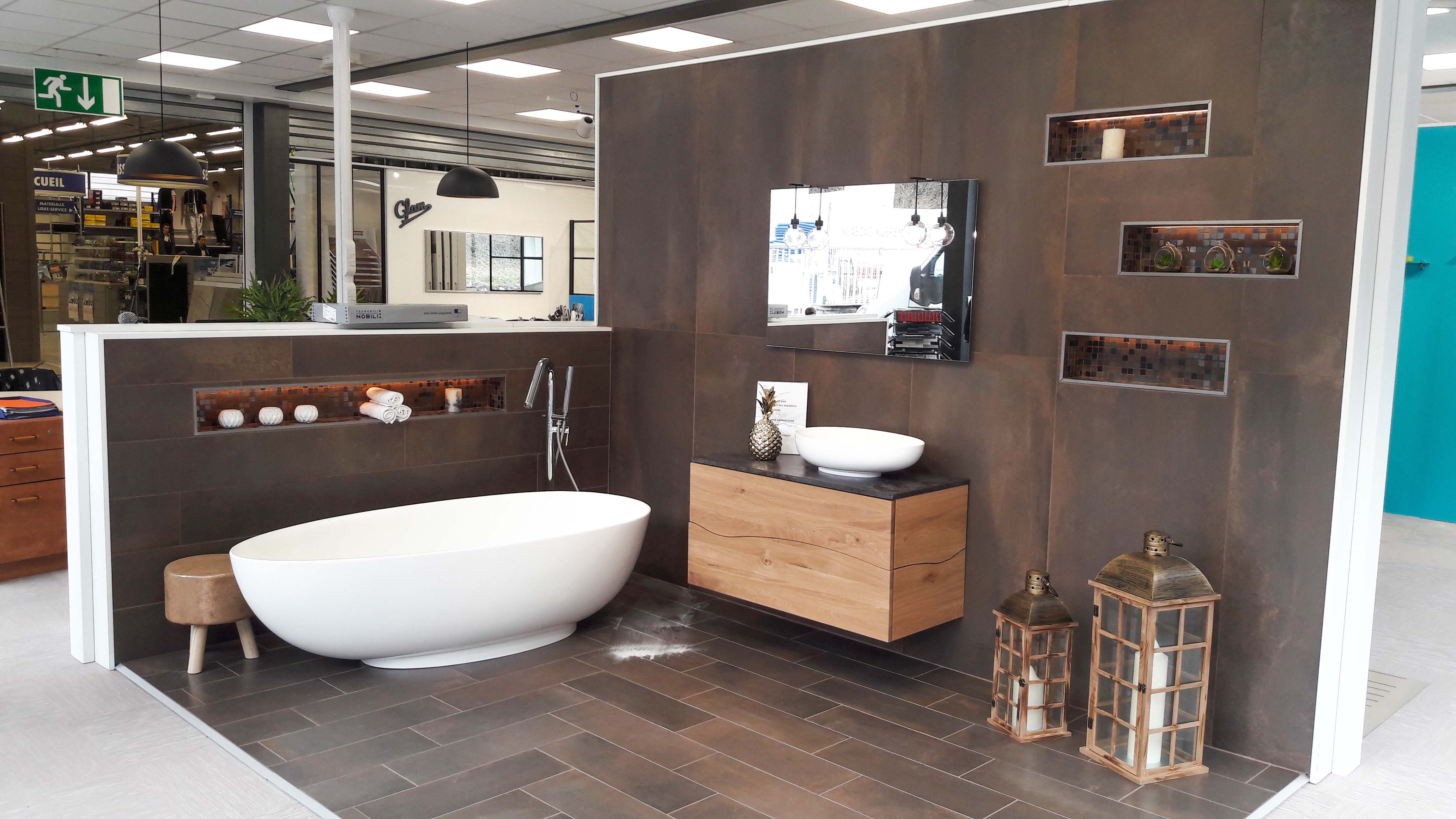 Agence SAMSE nouvelle génération
We have completely redesigned our stores to keep pace with changing trends.ln May, the Moûtiers store received a complete makeover. The showroom now has a new more modern look in tune with the expectations of today's customers. A more clearly laid out and better-lit self-service section and a reception desk where customers stand rather than sit down to limit waiting times. The café offers customers a friendly, welcoming place in which to wait for their orders. Everything has been redesigned with customer well-being in mind.
www.samse.fr
A new version of our website faster, more ergonomie and more responsive, our new website has a Google-style product search  bar  and a shopp ing list search function. This has freed up the browsing experience,reducing the number of clicks required. The most significant new feature is the appearance of the General Sales Tariff on the product data sheets, along with the strike-through  price for special offers and real-time stock information. A real revolution! And customers still have the option of submitting a project and accessing the Trade section. So why not go online and check out the new features?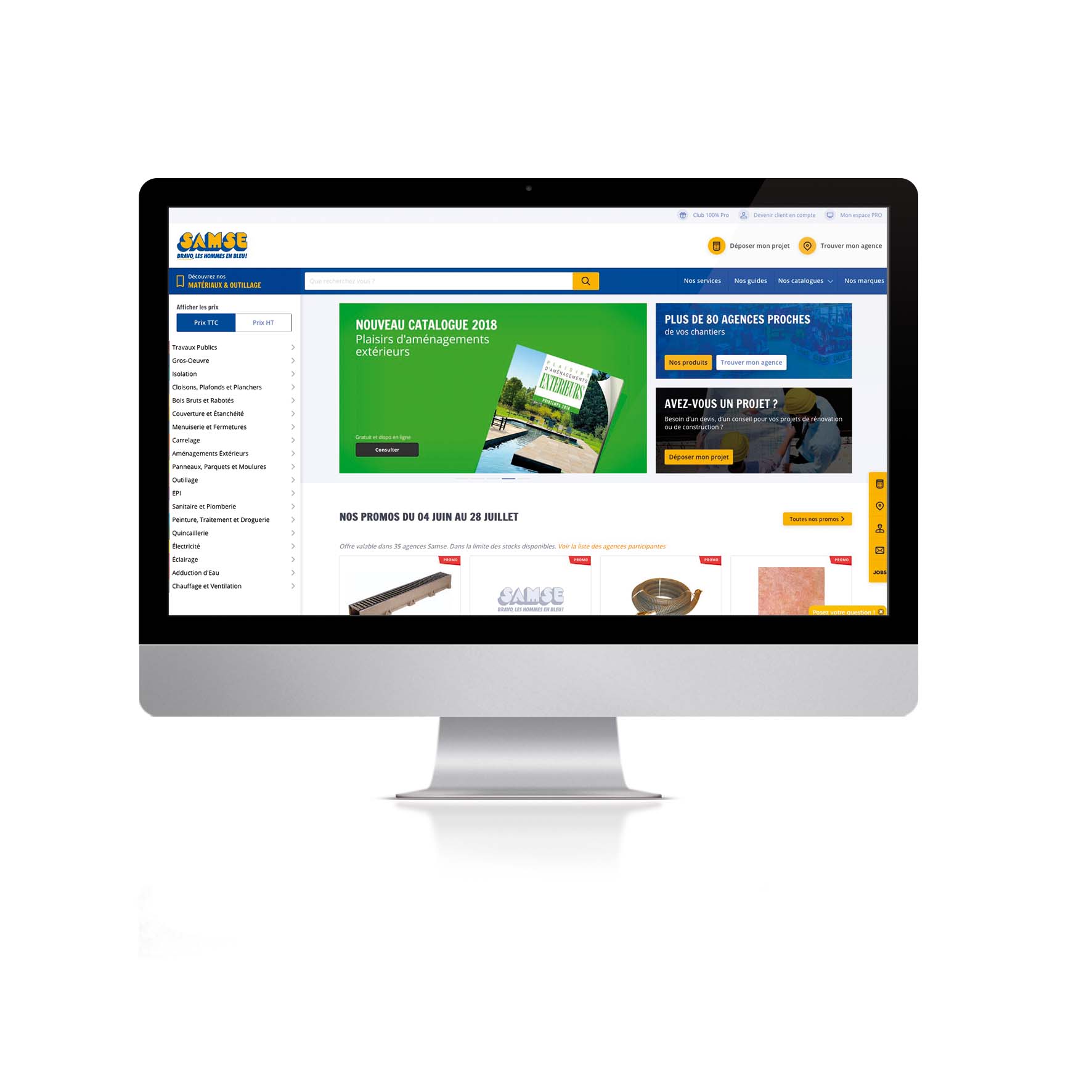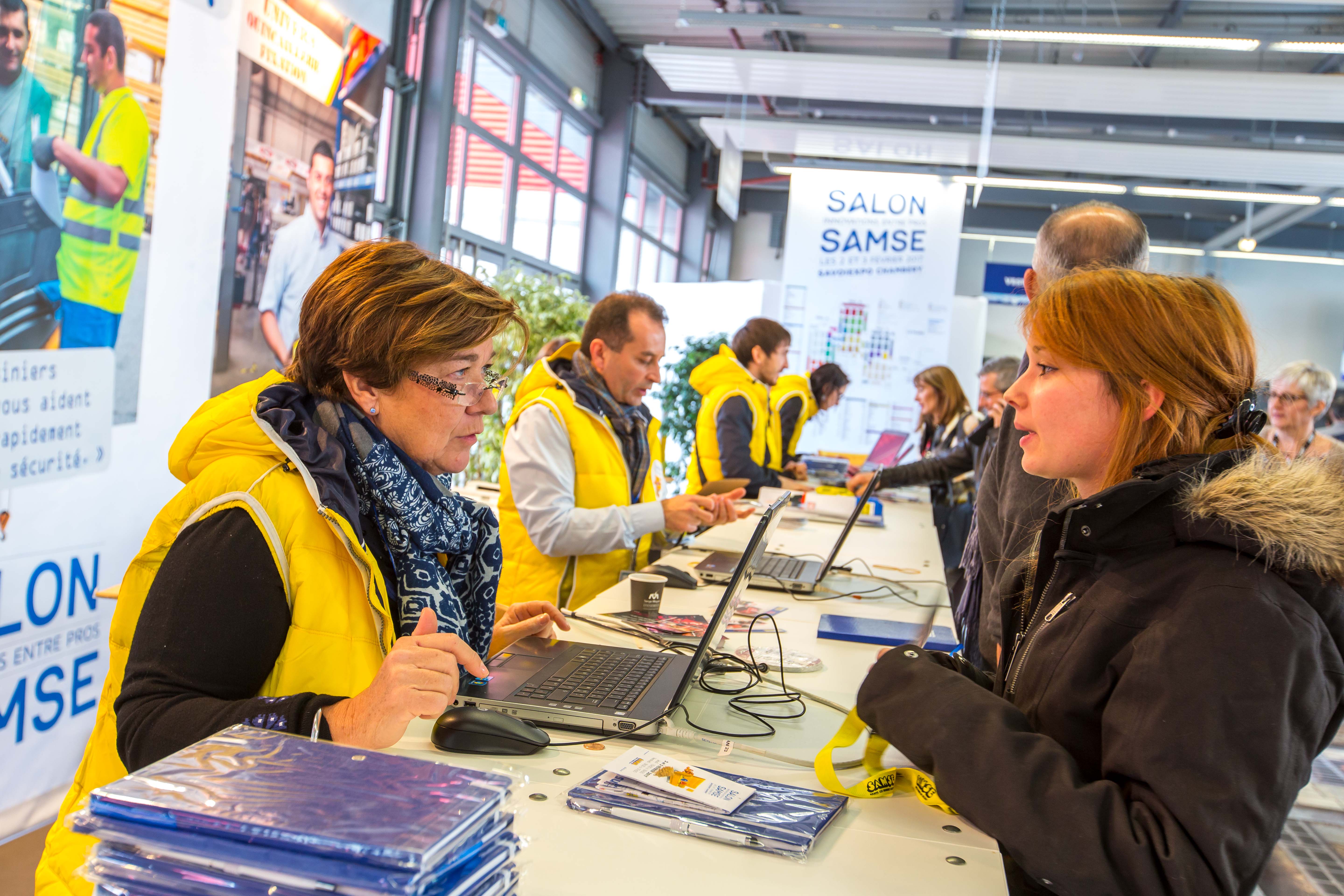 Exhibition : SAMSE Innovations entre Pros - 4th edition
Manufacturers, self-employed tradesmen, entrepreneurs, Samse Group employees, in fact every player in the building and civil engineering industry came to our 2017 Salon Samse trade fair on 2 and 3 February. For this fourth event at Savoiexpo in Chambéry, Samse chose to focus on digital technology and innovation.
We had a stand dedicated to apps, web tools, social media and our Espace Pro service (see Samse 2.0 article).
TéléGrenoble broadcast live over the two days of the event on the subject of digital transformation and the latest industry innovations.
The exhibition also featured demonstration zones where our suppliers showed just how easy it is to use their new products.
Sociable dining and a gala evening gave us the opportunity to let our hair down with our customers.
Samse 2.0
We got a presence on social media : Facebook, YouTube, LinkedIn, Pinterest and we have our ESPACE PRO service. Our account customers can access to all our product references stocked in any branch – nearly 80,000 in all. They are able to place orders, check delivery times, and view their invoices and amounts owing 24 hours a day, 7 days a week, collecting their goods from their chosen branch.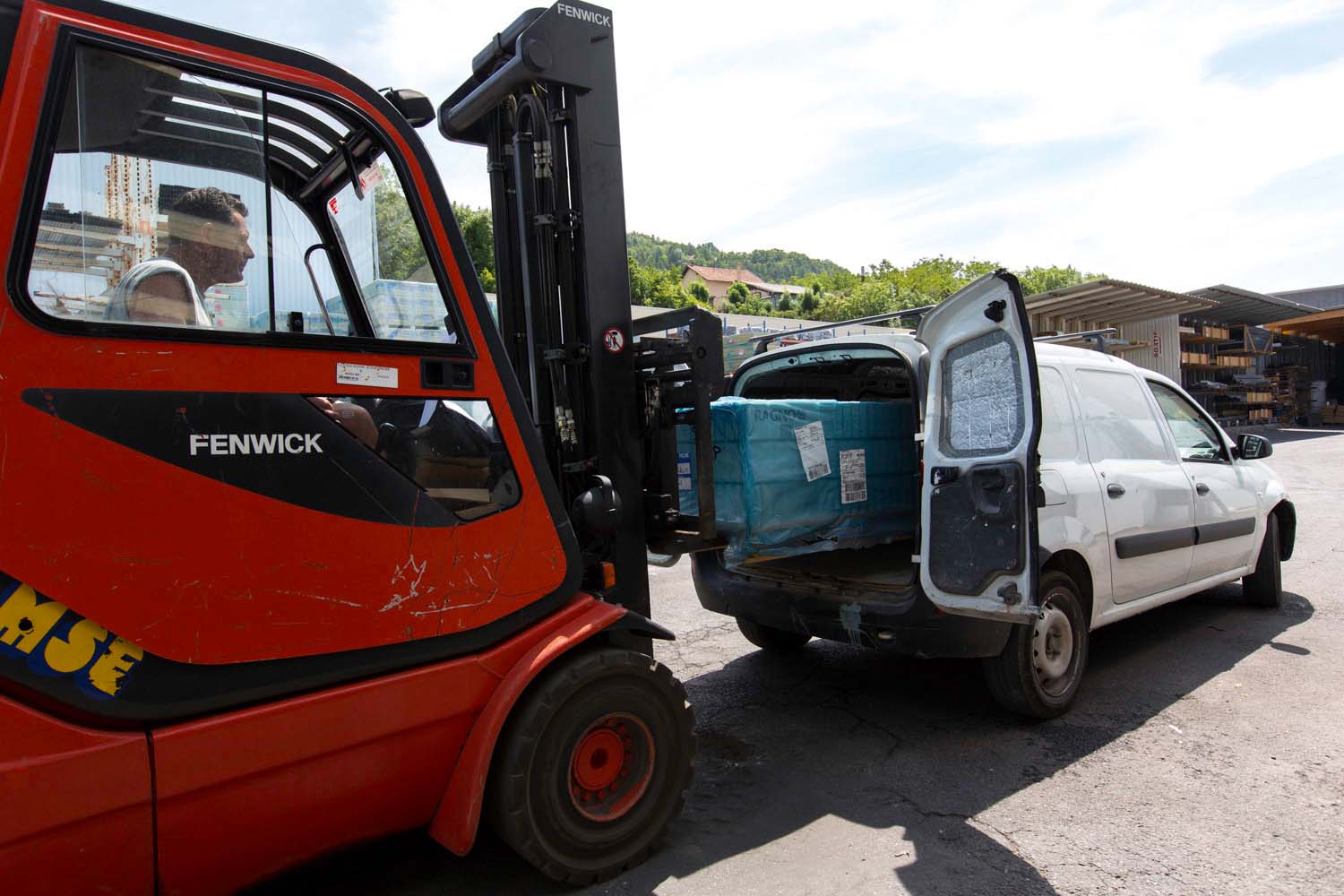 A new service for our customers
From 1 January 2017, the French Energy Transition Law requires all merchants to offer solutions for managing the waste generated by their customers' construction sites. To meet this requirement, Samse has signed a partnership agreement with Suez and Praxy to offer a new service.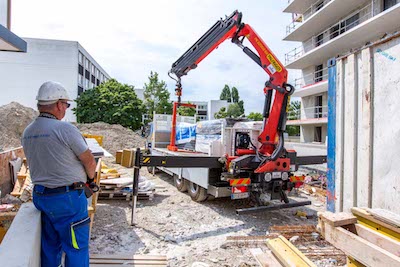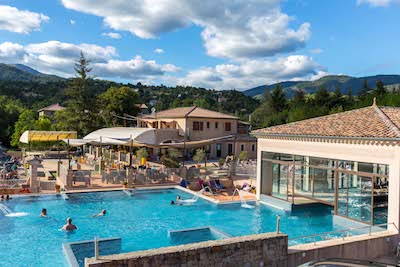 Conquering the camping and caravanning market
Every year, camping and caravan sites invest millions in renovation and maintenance. Following the launch of our Camping and Caravanning Partner catalogue and personalised email campaigns, we held the region's first Camping and Caravanning Build trade fair. Organised by Samse's Gard and Drôme-Ardèche regions, they offer timber constructions, paving and tiling, artificial turf, electrical machinery, paint, accessories for impaired-mobility guests, drainage and public works, joinery, fences and railings, and more.
Satisf'Action scheme: making concrete progress!
"We decided we should be listening not only to our customers but also to our employees, in every store and every head-office department," says François Bériot. Once we had listened to what they had to say, we came up with an action plan of simple and more complex initiatives, all designed with one thing in mind: making 'concrete' progress!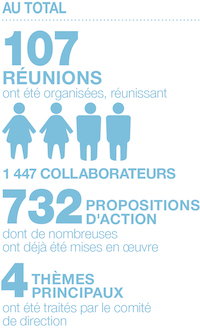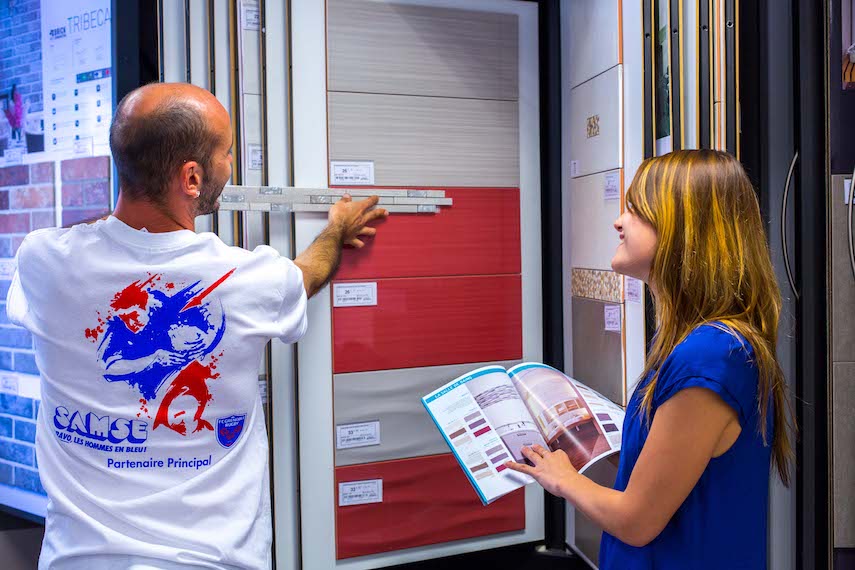 Innovating wherever we are present
As a major player firmly rooted and closely involved wherever we have a presence, at Samse we are always ready to react and join forces with others to offer a global solution for full tourist real estate energy efficiency retrofit projects in mountain resorts.
And as a member of the Réseau Énergie Habitat, Samse brings its full expertise to bear helping resort decision-makers.
We form part of an economic interest group of regional players (Samse, Rexel, Schneider Electric, Banque Populaire des Alpes and the thermal energy consultants Inovéha) that comes to the aid of local authorities and commonhold property managing agents, providing them with services and equipment they need.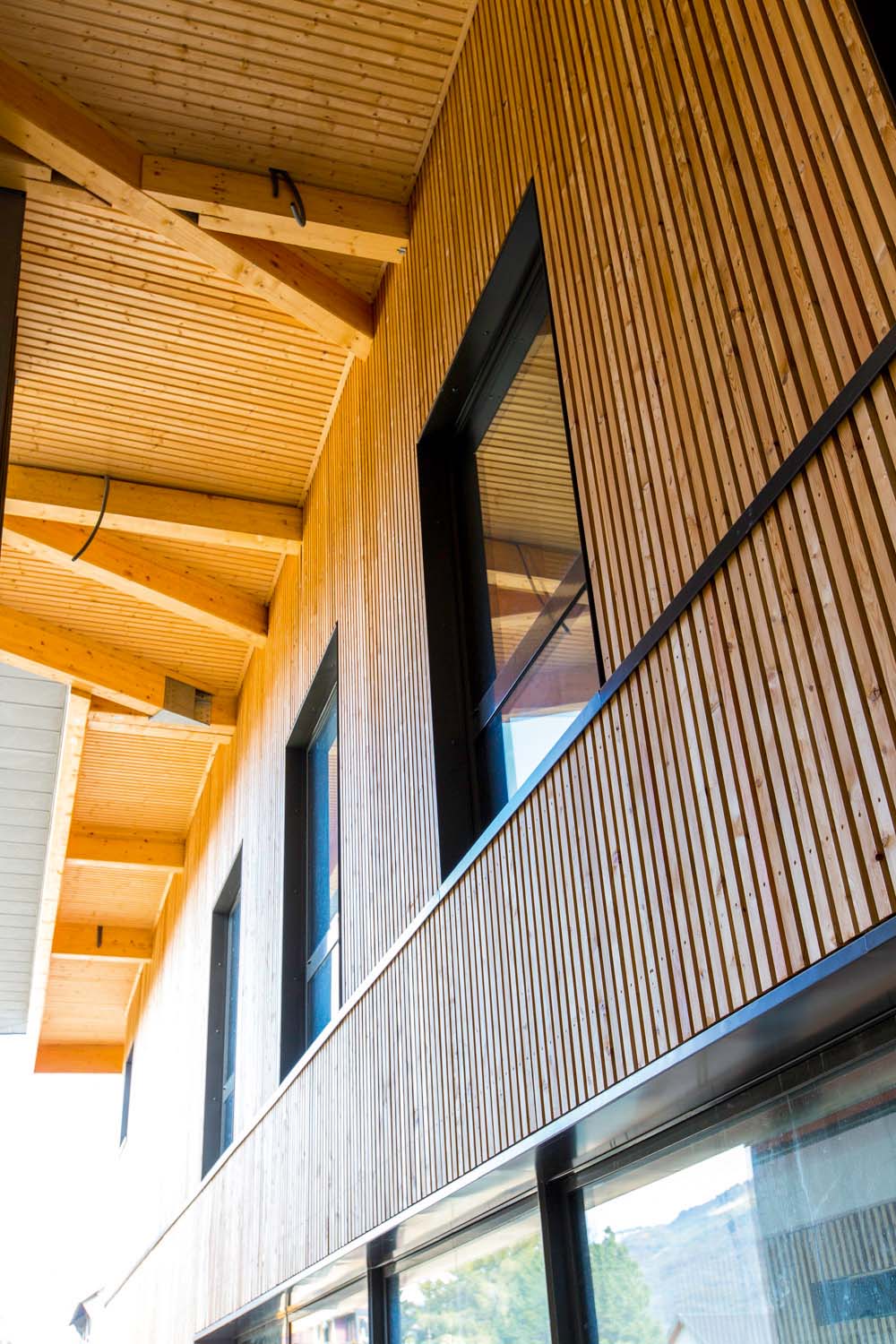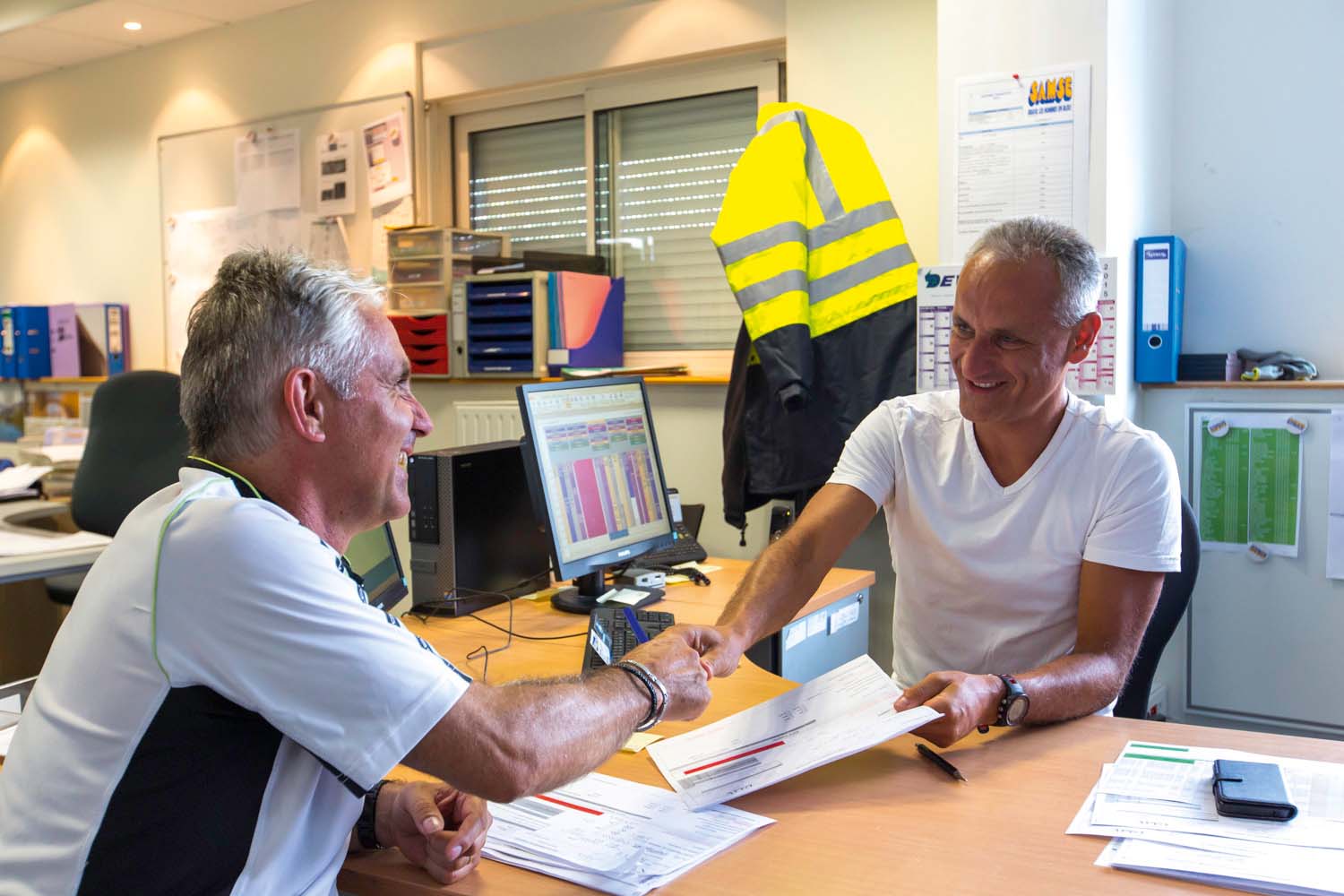 Blanc Matériaux
Blanc Matériaux is a family business established in 1965 in Alpes de Haute-Provence. It joined us in 2005.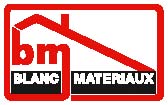 Didier Matériaux
Founded in Bourg-de-Péage, Drôme, in 1911, the family-run business Didier Matériaux became part of the Group in 2008 and has five sales outlets around Drôme.

Founded in 1985, Forez Mat has 4 sales outlets in Loire and Haute-Loire.