Value
Michel Chaumeton
Alain Jean
Label
Executive Committee / President
Label
Sales and Marketing Director
Value
Djillali Benharrats
Olivier Jourdan
Mathias Grumberg
Xavier Colls
Gilles Peisson
Jean-Louis Mocchi
Gilles Ligozat
Label
Purchasing and Logistics Director
Label
Administration, Finance and HR Director
Label
Management Control Director
Sous titre
Renovating homes from slab to chimney!
A local presence and expert advice are the building blocks of this construction materials specialist that over the years has diversified into public works, tools and plants, joinery, floor coverings, kitchens, bathrooms, stoves, timber and timber frames, and more. Originating in Manosque, Provence, Simc today has branches in five départements in the Provence-Alpes-Côte d'Azur region. The company's expansion is backed by its own staff and their in-depth product knowledge and by the strength of the Samse Group.
Paragraphes
THE DIRECTOR'S WORD
« 2018 saw a temporary halt in our geographical growth, with no new branches joining our network fast year. But this was not an indication that we are going nowhere: on the contrary. Recent developments include increasing our storage and logistics capacities with two new floor platforms. Our stores in Manosque and Sanary benefitted from the increase in business in our Ollioules and Volx outlets, and other stores (Istres, Avignon, Mouans-Sartoux, etc.) have been reorganised to offer a different product mix. We have taken a long hard look at our pricing policy to make us even more relevant and strengthen our margin, and we've introduced even more training programmes to enable our employees to progress and acquire new skills while ensuring well-being in the workplace. All of these initiatives and many others besides are already bearing fruit and will continue to do so in 2019, helping our business to grow and face the future with peace of mind as we head towards our 75th birthday in 2020. »
New digital tools
After the institutional website www.simc.fr went live in july, the company's new digital strategy continued its rollout with our new materials wholesale website, which has been up and running since November (www.materiaux-simc.fr). These new digital tools satisfy the latest Internet standards and also aim to meet the expectations of Internet users by offering not only a comprehensive range of sales information but new services too. This is part of our new approach to corporate communication, focusing on the use of different digital media to create more impact and measure the results.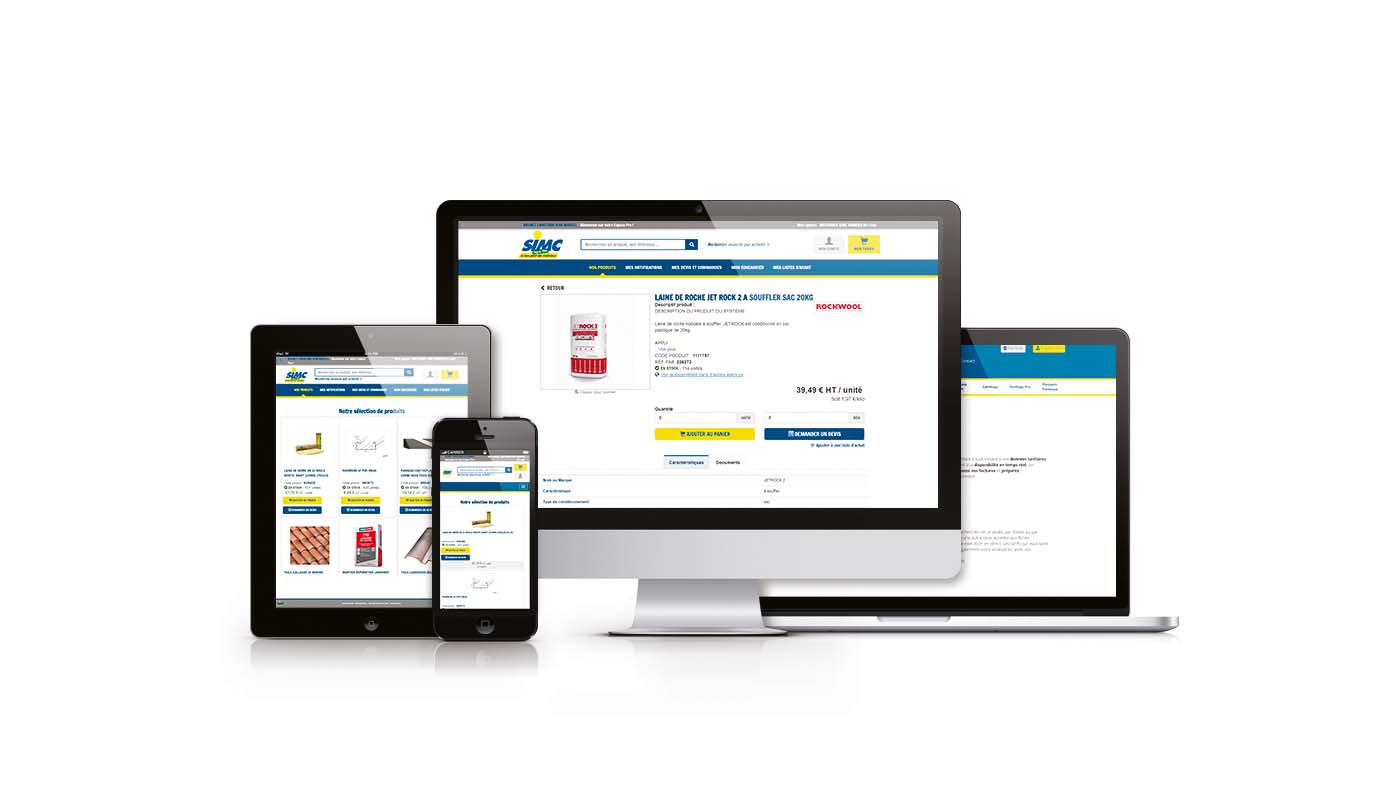 SIMC's brands

Simc's regional DIY stores change hands
SIMC Water Adduction is a at of RFSEAU's hub

1945-2015
In 70 years, our family-run business has become one of the leading materials merchants in the Provence-Alpes-Côte d'Azur region. We have also diversified our business by working with L'Entrepôt du Bricolage to open a number of home DIY stores.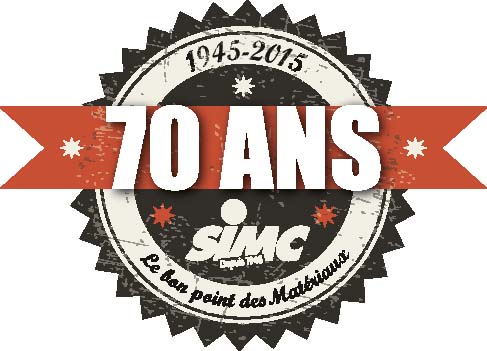 New branches in the Var département
2016 began with the Simc acquiring the company Beneventi, thereby adding to our network of outlets in the South of the Provence-Alpes-Côte d'Azur region. Beneventi's two branches, in Sanary-sur-Mer and Ollioules, employ a workforce of around 30 and generate a turnover of 8.6 million euros.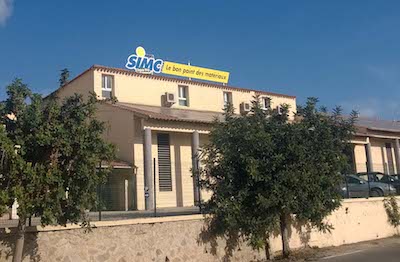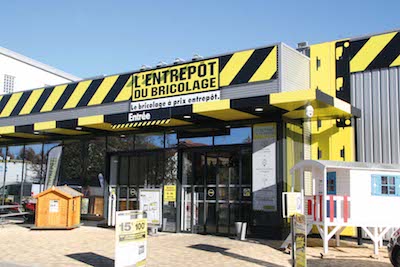 Simc's regional DIY stores change hands
Last spring saw the Simc Corner store in Manosque come under the L'Entrepôt du Bricolage brand, followed a few days later by the Forcalquier store. With its other stores in Draguignan and Lorgues, Simc's GSB region is all set for continued growth under Regional Director Gilles Peisson.