Logistics
Integrated logistics for greater reactivity
Our Group has chosen to fully integrate its supply chain to ensure greater competitiveness and efficiency. We are committed to providing the same service to all our sales outlets regardless of their size or remoteness.
We maintain 100,000 m2 of product stock, stored at three logistics platforms established for different business sectors: Materials and Tools and Panels, both of which are at Brézins (Isère), and Timber, at St-Hilaire du Rosier (Isère). Our mission is to optimise supplier flows to our branches in terms of deadline, quality and price.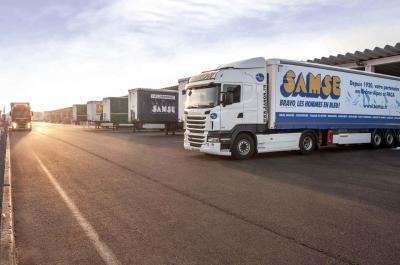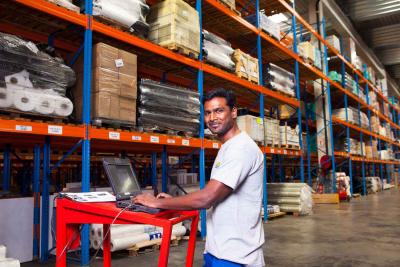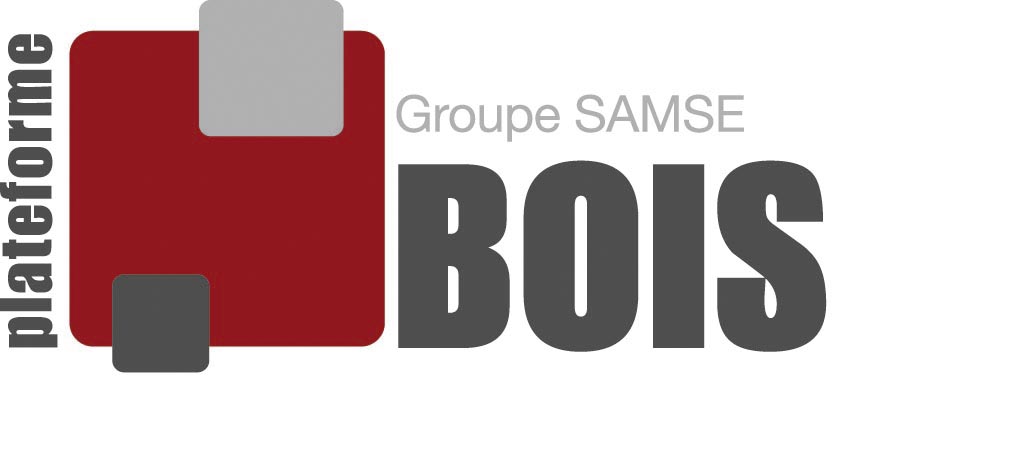 Efficient logistics rely on two key elements: logistics expertise and pooled flow organisation.
When it comes to logistics, our multi-brand Group has the advantage of being able to rely on the synergy created by our different trades, facilities and sites. Our own platform, developed in-house to meet our on-the-ground needs, connects everything together, creating a localised network of all our sales outlets that keeps everything flowing smoothly.
In this way, every branch and store benefits from our on-the-ground reactivity, our full range, regular supply (at least weekly), guaranteed stock, and more. Deliveries to our 340 sales outlets are not hampered by carriage payments and can be made within the same deadline regardless of the size and geographical location of the outlet. This gives all our sales outlets, and especially our modestly-sized outlets, a huge advantage.
What's more, our wholesale merchant and DIY activities are not subject to the same annual variations. Peaks in demand occur at different times, enabling us to optimise our facilities and services throughout the year.
Our logistics platform features:
150,000 m2 of storage surface area
16,000 stock references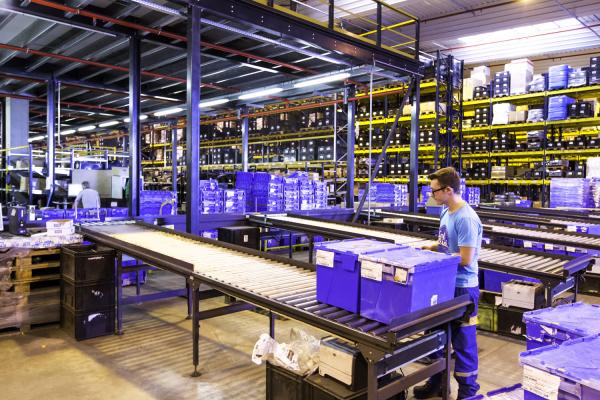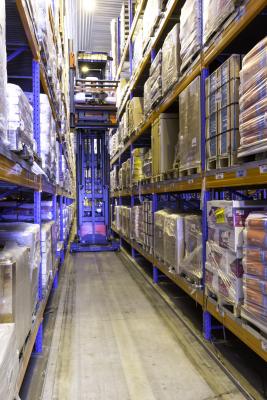 The cross docking effect
As part of our pooled supply management system, we are developing the use of cross docking. We use this organisational method at our Brézins central platform to articulate and interchange the supply flows from suppliers with the delivery flows to our sales outlets. Cross docking is an effective way of centralising procurement, optimising stock levels and the number of preparations per unit.