Material Resources
Paragraphes
500 GROUP-OWNED TRUCKS
Our strategy is to manage our transport and supply-chain resources as efficiently as possible while also organising deliveries to the customer. To this end, we command a fleet of 500 Group-owned delivery vehicles equipped with loader cranes of different sizes and capacities that are capable of supplying work sites of all kinds, including those on upper floors. Our comprehensive training enables our drivers to play a key sales role too. When not out driving, they fulfil other functions at their sales outlet. This gives us great flexibility.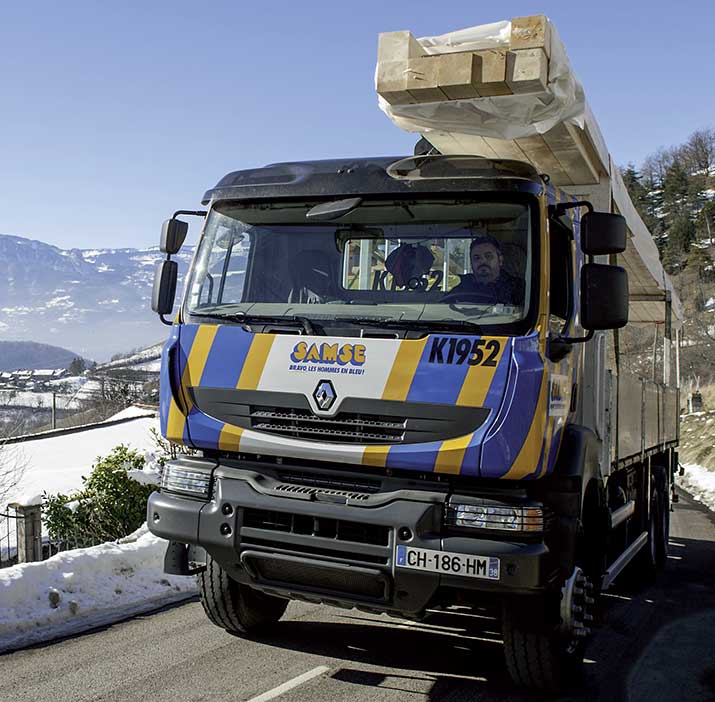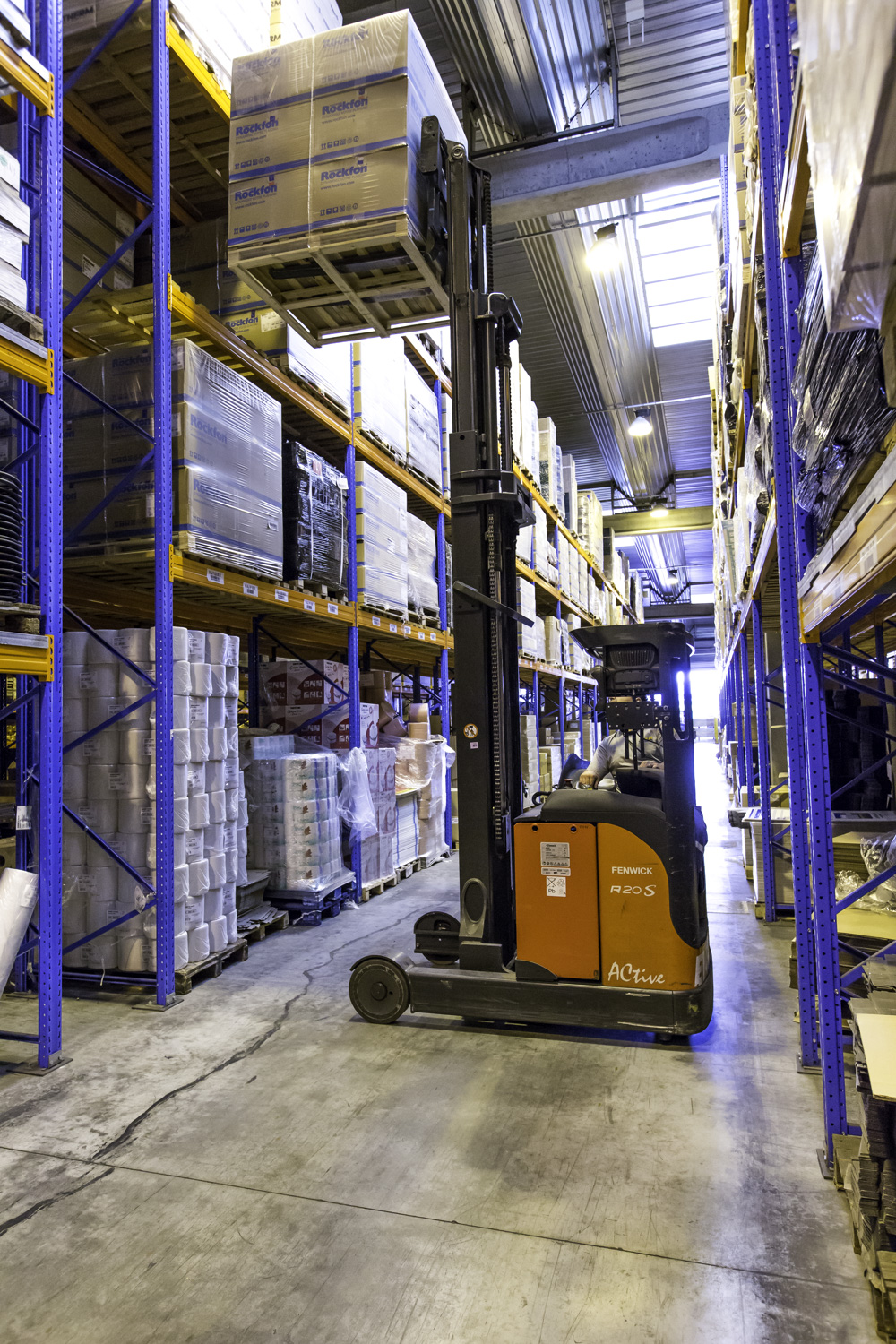 1,000 forklift trucks
Working hard to achieve preventive, optimised management
We make use of more than 1,000 forklift trucks each day at our platforms and sales outlets to load, stock, arrange and unload goods. We buy this equipment and then hire it out to the branches and stores, managing the fleet with software that centralises all the information on each forklift from the time of purchase: supplier contract, certificate of conformity, technical data sheet, assignment and level of use. Thanks to this well maintained fleet, our trained warehouse managers ensure our customers receive a quality consignment delivered efficiently and safely.