Patronage
Build solid and solidary projects on three axes:
"Bâtir une fondation d'entreprise qui nous rassemble et nous ressemble"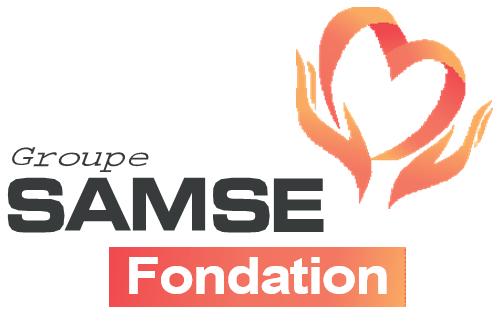 THE SAMSE GROUP FOUNDATION IS CONTRIBUTING TO CREATE A NEW FAMILY NEONATAL UNIT AT GRENOBLE UNIVERSITY HOSPITAL
As the first in France ans tremendous contribution to healthcare ans society, the Samse Group Foundation is contributing a new family neonatal unit at Grenoble University Hospital. The new unit will enable parents to stay in hospital with their premature babies until they are able to go home.
The project includes 6 parent-child rooms  of 30m² , 1 room for the baby and 1 room for the parents with a central space where parents and caregiver can discuss about the care to be given to the baby.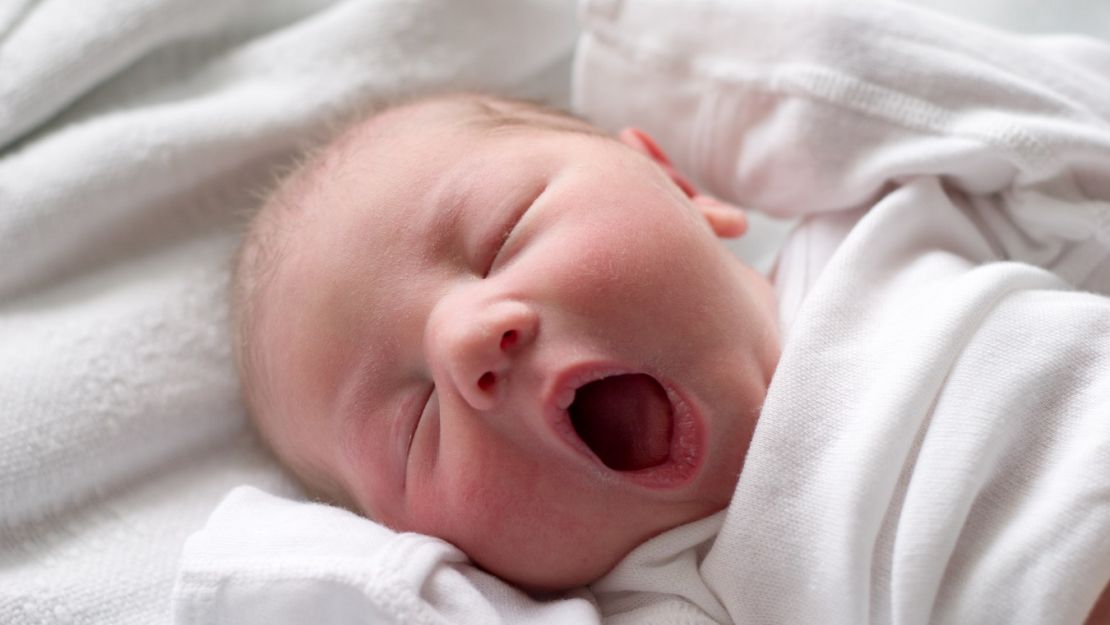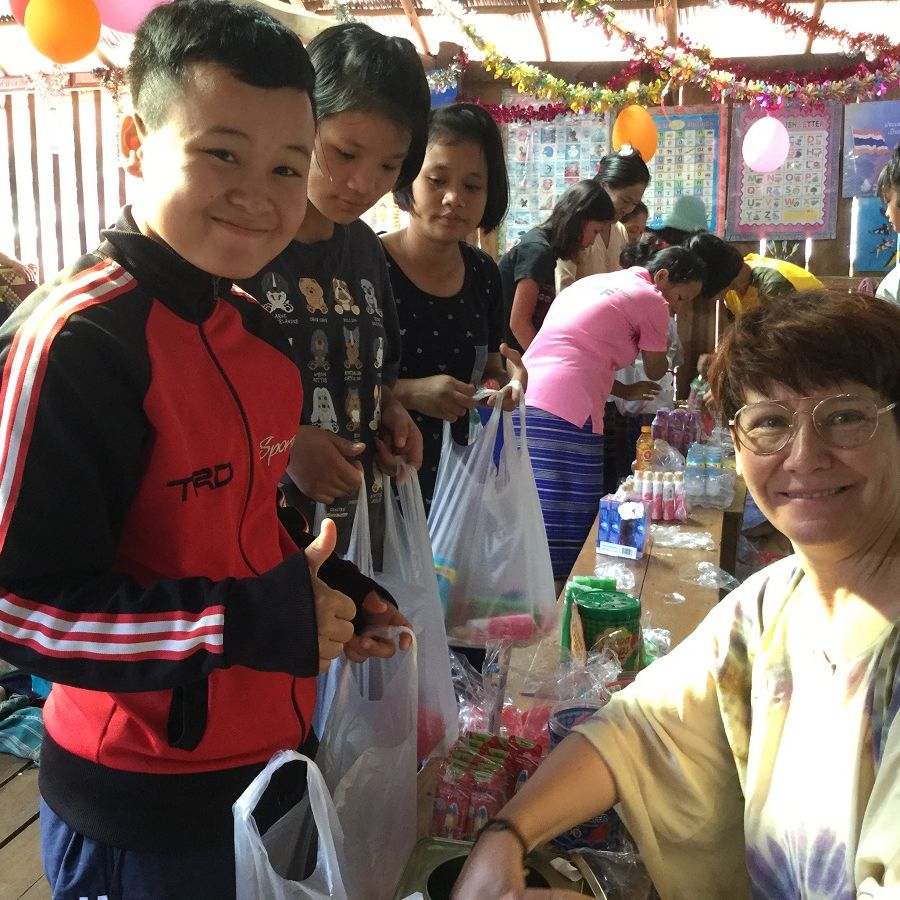 ENNEA WORLD KAREN VILLAGE PROJECT (MYANMAR)6 VILLAGES, 1000 ENFANTS
Through a Doras employee involved with this charity, the Foundation has contributed towards the purchase of a library boat that is able to reach children in villages (6 villages and 1000 childrens) in a part of Myanmar where there are few roads by travelling along the river !
NEGOBOIS ACTION FUND
For several years we have partenered the Négobois Action Fund. This sponsorship initiative brings together building industry manufacturers and merchants in a shared ambition: to pool their donations to build for good causes and benefit society as a whole.
We particpated in the renovation of several accomodation with SOS Villages d'enfants.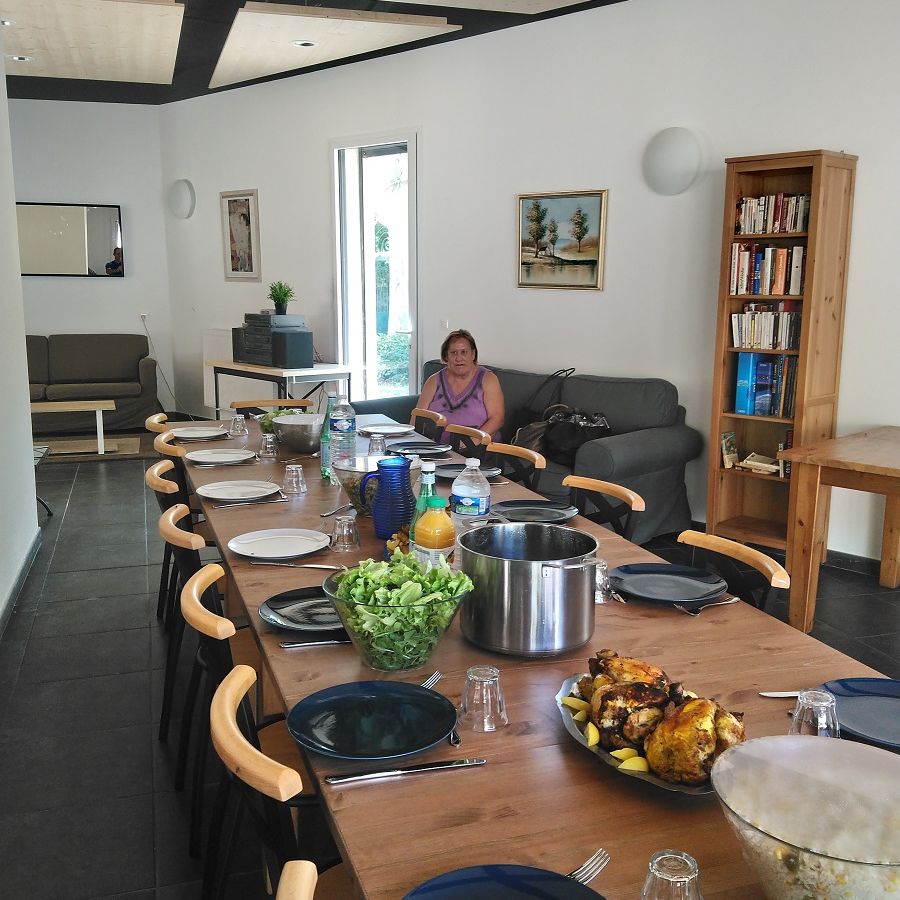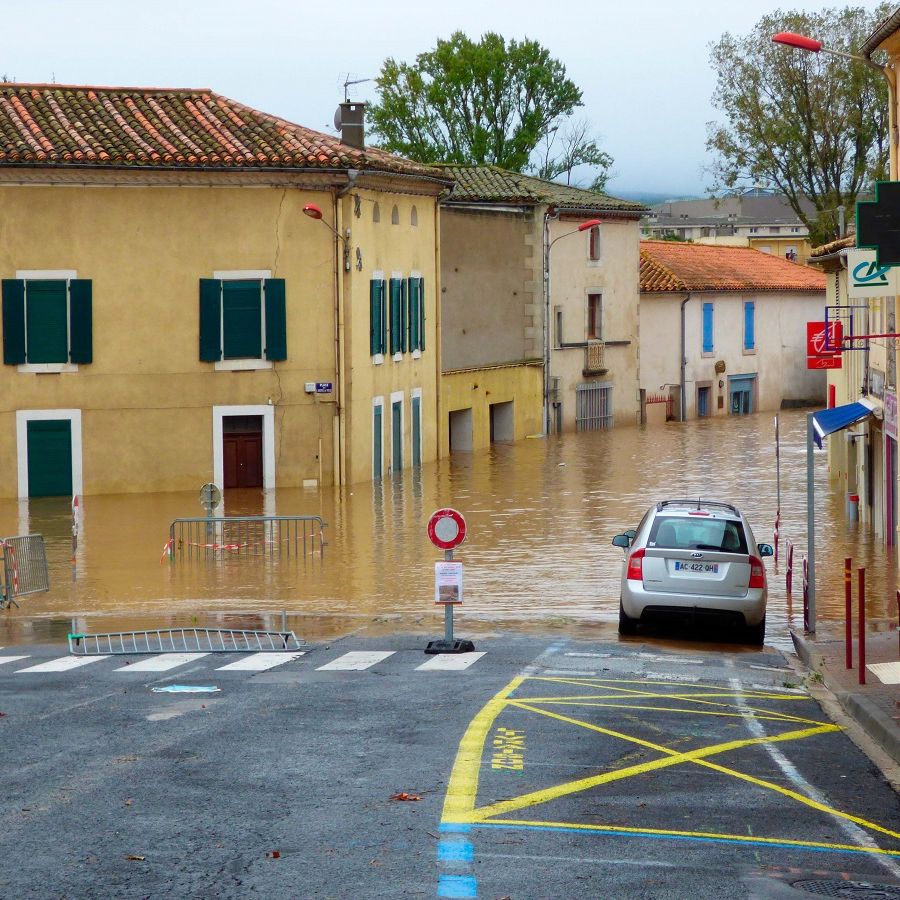 CONTACTED BY THE MANAGER OF AN M+ STORE IN AUDE 
The Group Samse Foundation has teamed up with Aude Solidarité to help flood victims. Our foundation must be able to react to emergency situation, both financially and from a decisionmaking point of view. That was how we were able to release funds quickly to help the association Aude Solidarité following the floods in the south of France in October 2018.
ESPERANZA 66 HELPING FAMILIES
This association runs a programme to help children between the ages of 0 and 21 with autism or developement disorders related to autism. Our foundation supports this charity through an M+ employee whose godchild is autistic.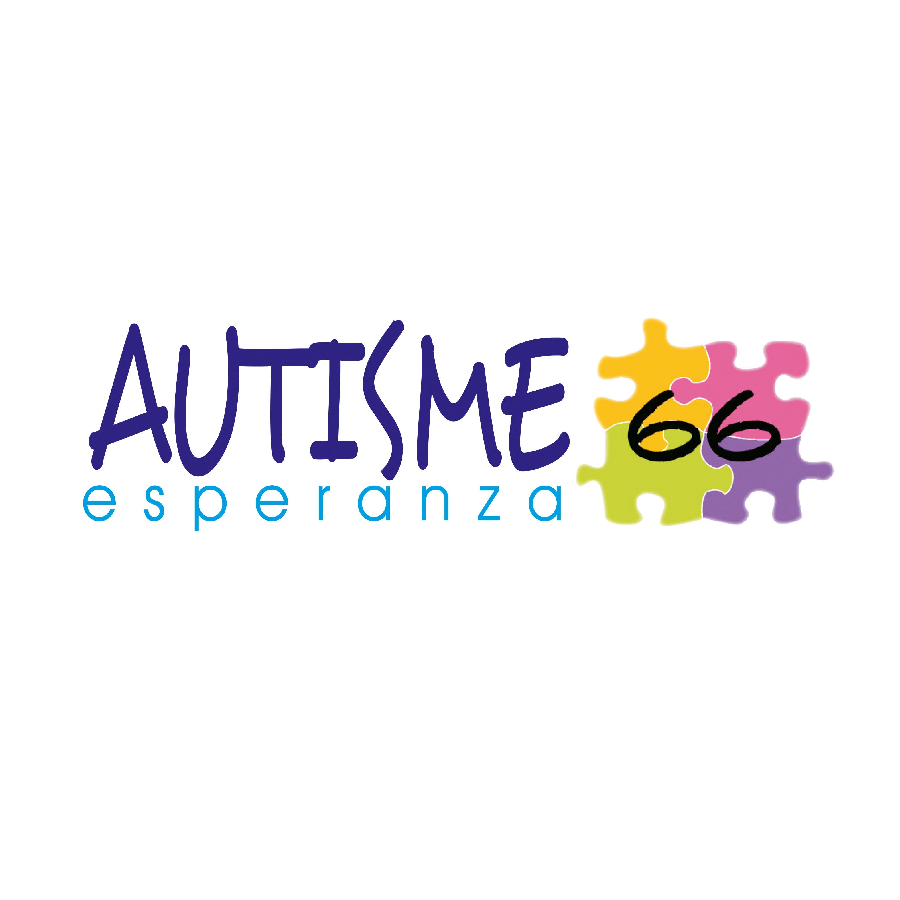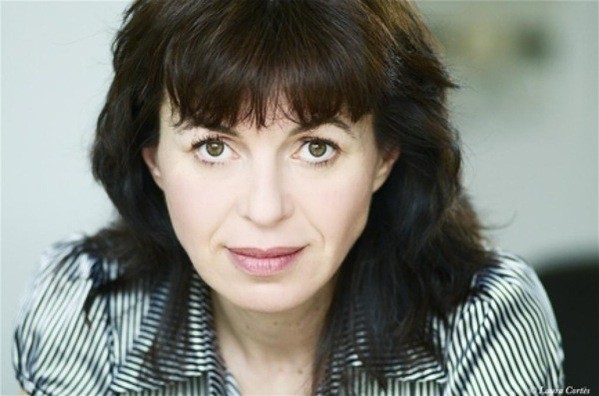 OUR FOUNDATION'S FIRST GUEST: ELINA DUMONT, FORMERLY A HOMELESS PERSON WHO IS TODAY AN ACTRESS AND A REGULAR GUEST ON RMC'S GRANDE GUEULES RADIO SHOW, CAMPAIGNS FOR THE HOMELESS
As part of a series of talks and interviews discussing healthcare and social care issues organised by our Foundation, in 2018 Bénédicte Potdevin, a member of the charity Entourage Réseau Civique and Elina Dumont, the charity's vice-chair were featured. The two women talked to us about the problem of homelessness, how homeless people feel excluded from society and how to provide them with help and support.
MA CHANCE MOI AUSSI HELPING CHILDREN FROM DISADVANTAGED NEIGHBOURHOODS IN CHAMBÉRY AND, SINCE 2018, GRENOBLE
« Giving children every chance to succeed in life by passing on to them the essential skills they need to develop into fully integrated adults into society. » This is the mission of this charity that works daily with children aged 6 and 7, assisting them for a 10-year period. Jean­ Jacques, a member of the charity's management committee, works hard campaigning to raise funds from Grenoble-based companies. Our Foundation is providing money to follow one child for one year.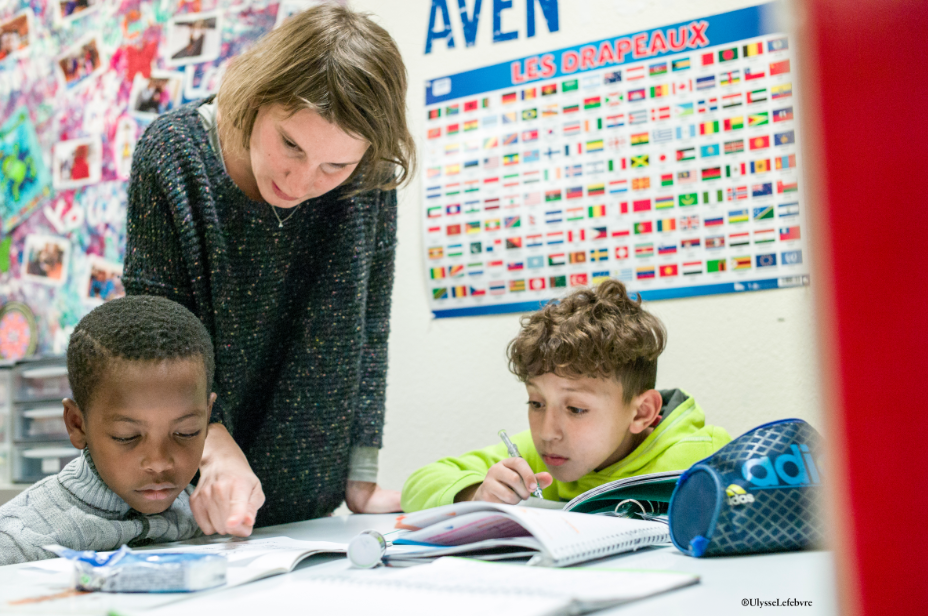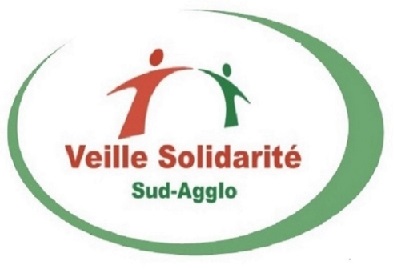 IN GRENOBLE, A DORAS EMPLOYEE TOLD US ABOUT HER WORK WITH THE MIGRANT CHARITY VEILLE SOLIDARITÉ SUD­AGGLO, HELPING A FAMILY OF REFUGEES.
Our Foundation has decided to support this local charity that helps isolated families and individuals in the south of the city with finding somewhere to live, getting training to improve their prospects of integration, and finding work. ln short: helping them with their day­to-day administrative formalities.
 
THE FOUNDATION SUPPORTS THE CHARITY LOCOMOTIVE
Locomotive's main work is in supporting children with cancer and leukaemia, their families and the Grenoble-Alpes Hospital cancer department that looks after these children. An employee who is personally affected by this disease brought this subject to our attention, and the Foundation subsequently paid a grant to the charity.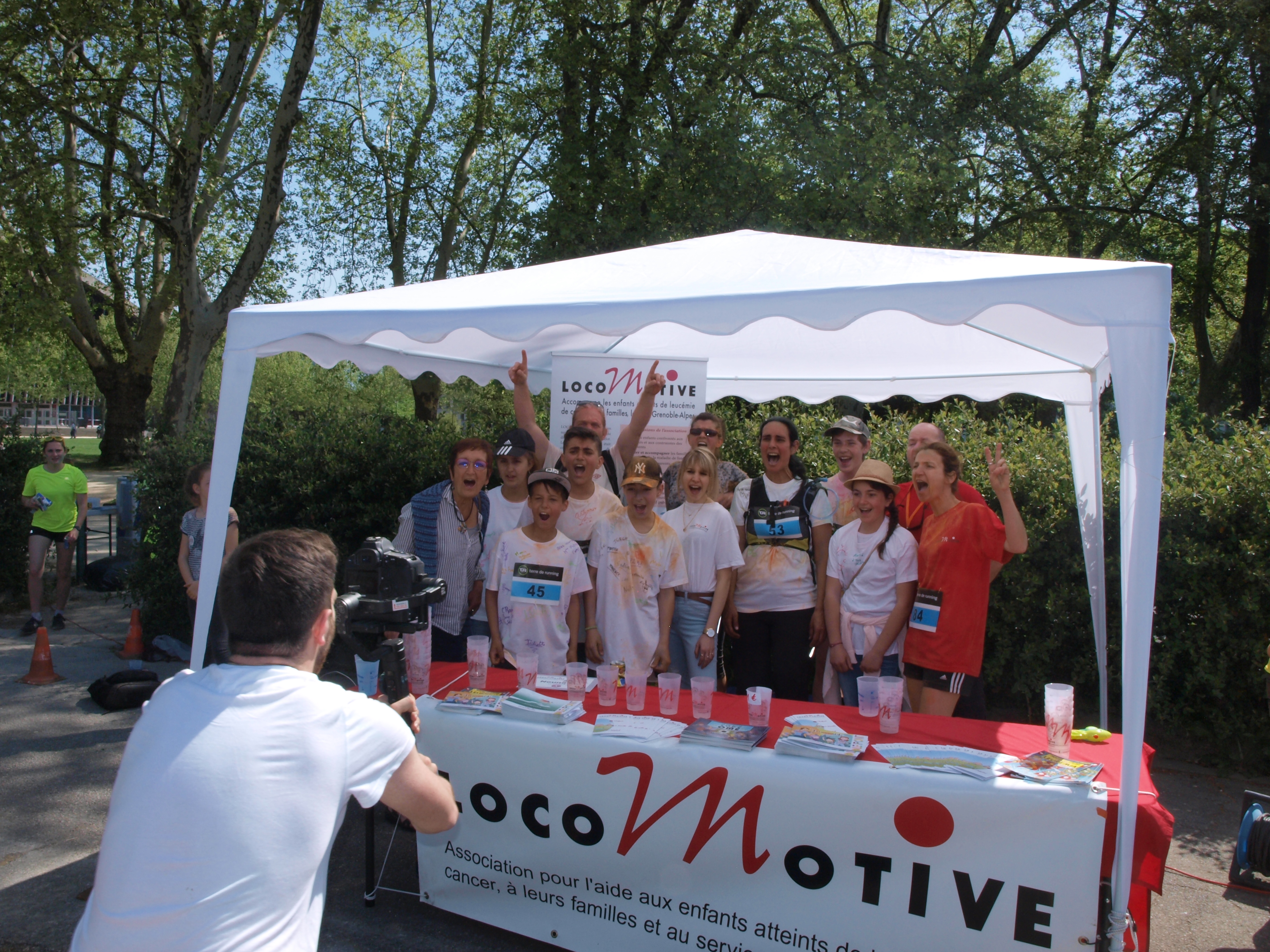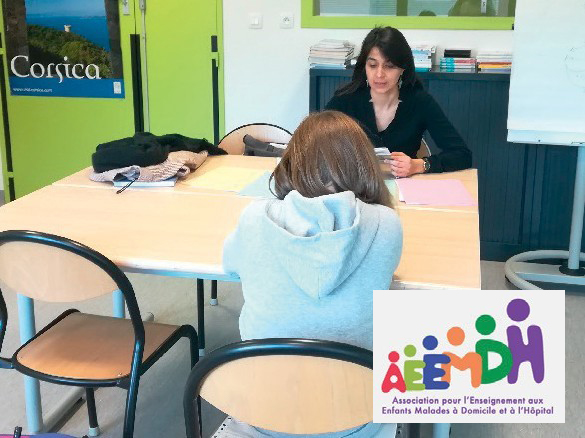 AEEMDH - ASSOCIATION FOR TEACHING SICK CHILDREN AT HOME AND IN HOSPITAL
The Foundation is supporting this association, which helps children whose education is temporarily disrupted, through an employee with a family member who teaches daily at Grenoble Hospital.
LOCAL HELP WITH FINDING JOBS AND ENCOURAGING THE SOCIAL INTEGRATION OF YOUNG PEOPLE IS AVAILABLE TO ALL 16 TO 25-YEAR-OLDS
Our Foundation is supporting the work of an employee who for 2 years has been devoting 2 or 3 days of their time off and some lunch breaks to working with young people.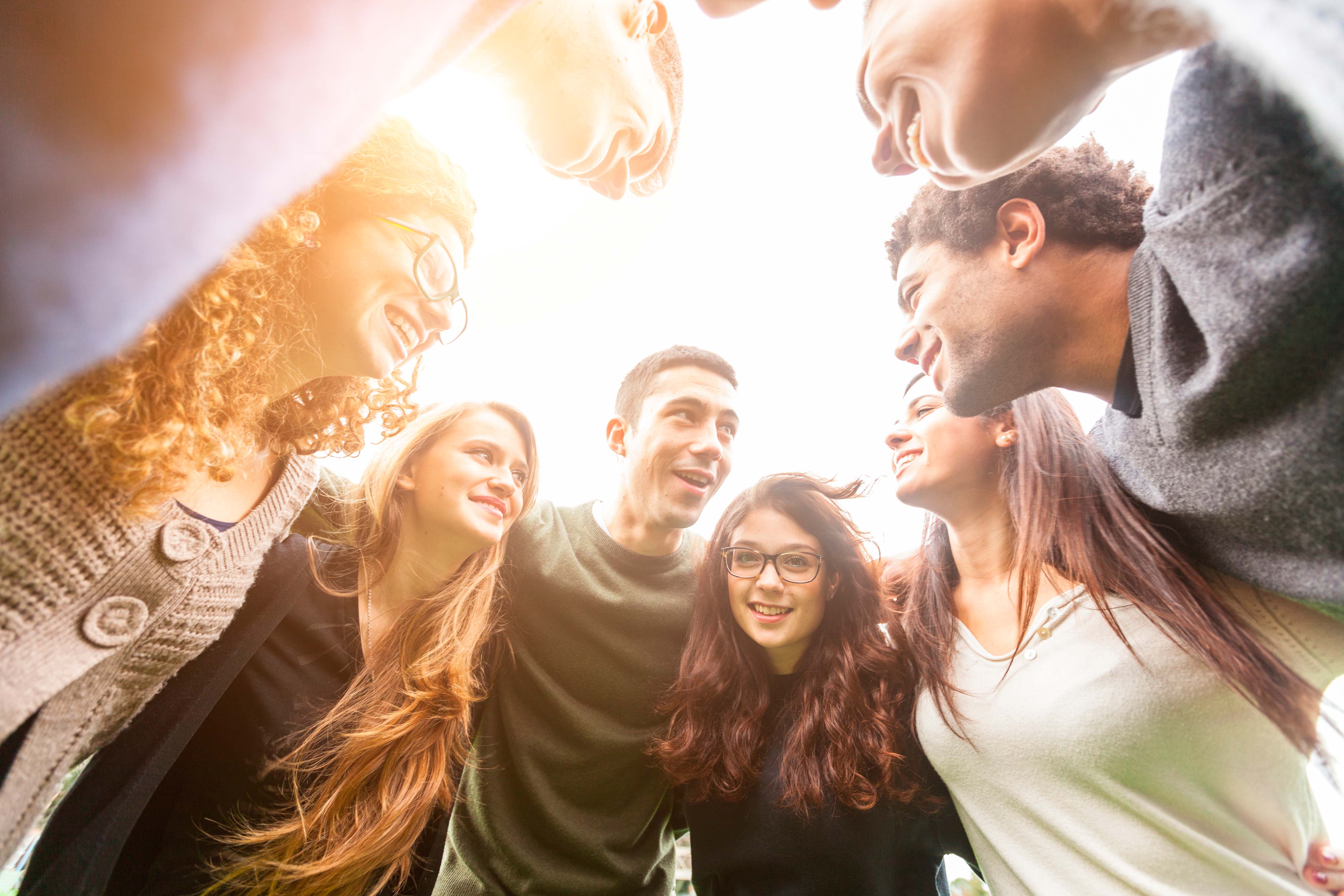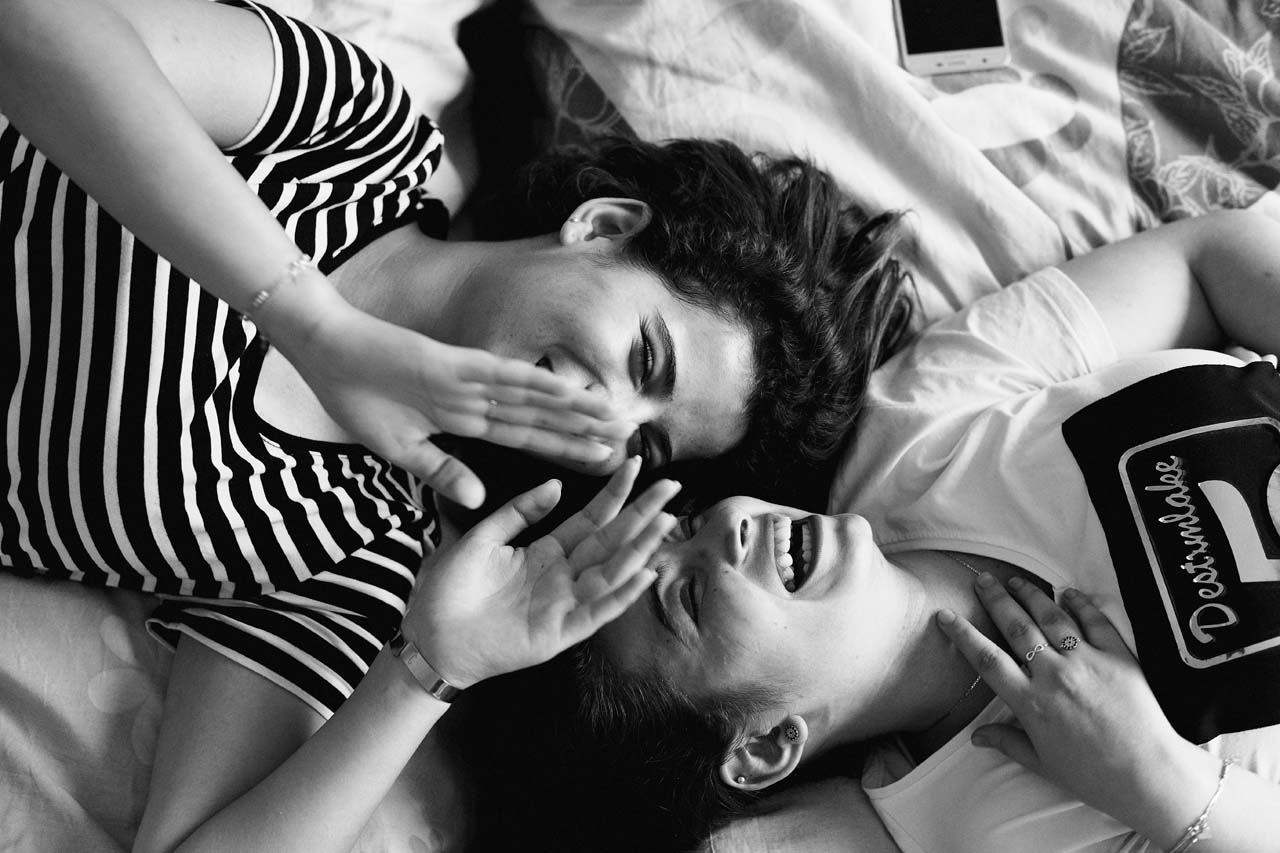 UN TOIT POUR TOUS
This association is active in the Isère Département, in partnership with the Fondation Abbé Pierre and the local authorities, raising awareness of the problem of substandard housing and implementing very-low-cost accommodation and housing solutions. The Group
has sponsored this association for several years, and in 2018 the Foundation took over to continue the partnership, supporting the renovation of housing for severely disadvantaged families.
L'Entrpôt du Bricolage supports two associations
On Wednesday and Thursday, the Parc des expositions hosted a business show organized by the brand L'Entrepôt du Bricolage. This was the fifth edition in Chambéry of a demonstration that brought together over two days about 250 suppliers of the brand and 300 employees of 36 branches of the Warehouse DIY.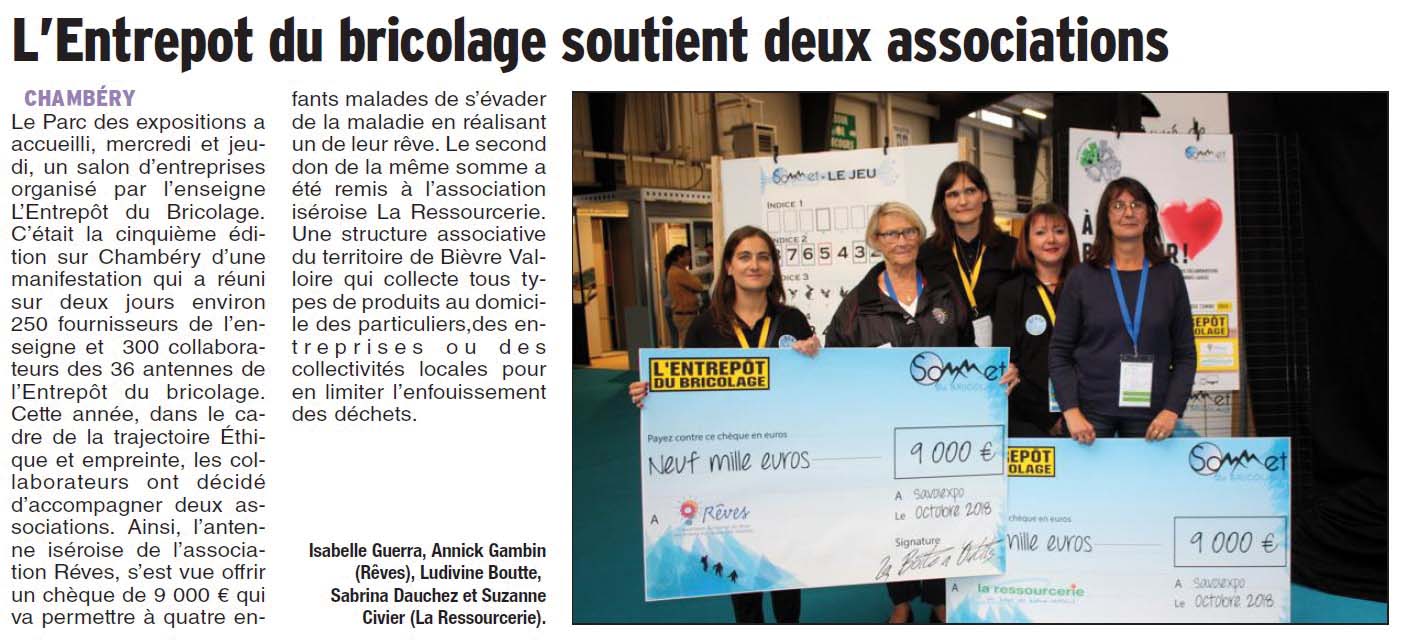 This year, as part of the Ethics and Footprint trajectory, the employees decided to support two associations. Thus, the iséroise antenna of the association Réves, was offered a check of 9 000 € which will allow four sick children to escape from the disease by realizing one of their dreams. The second donation of the same amount was given to the Iséroise association La Ressourcerie. An associative structure of the territory of Bièvre Valloire which collects all types of products at the homes of individuals, businesses or local authorities to limit the burial of waste.
Isabelle Guerra, Annick Gambin (Dreams), Ludivine Boutte, Sabrina Dauchez and Suzanne Civier (The Ressourcerie).