Patronage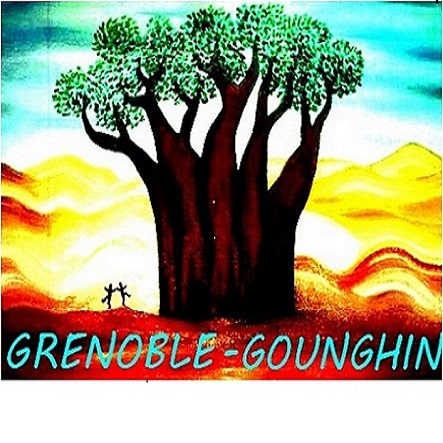 OUR FOUNDATION'S FIRST GUEST: ELINA DUMONT, FORMERLY A HOMELESS PERSON WHO IS TODAY AN ACTRESS AND A REGULAR GUEST ON RMC'S GRANDE GUEULES RADIO SHOW, CAMPAIGNS FOR THE HOMELESS
As part of a series of talks and interviews discussing healthcare and social care issues organised by our Foundation, in 2018 Bénédicte Potdevin, a member of the charity Entourage Réseau Civique and Elina Dumont, the charity's vice-chair were featured. The two women talked to us about the problem of homelessness, how homeless people feel excluded from society and how to provide them with help and support.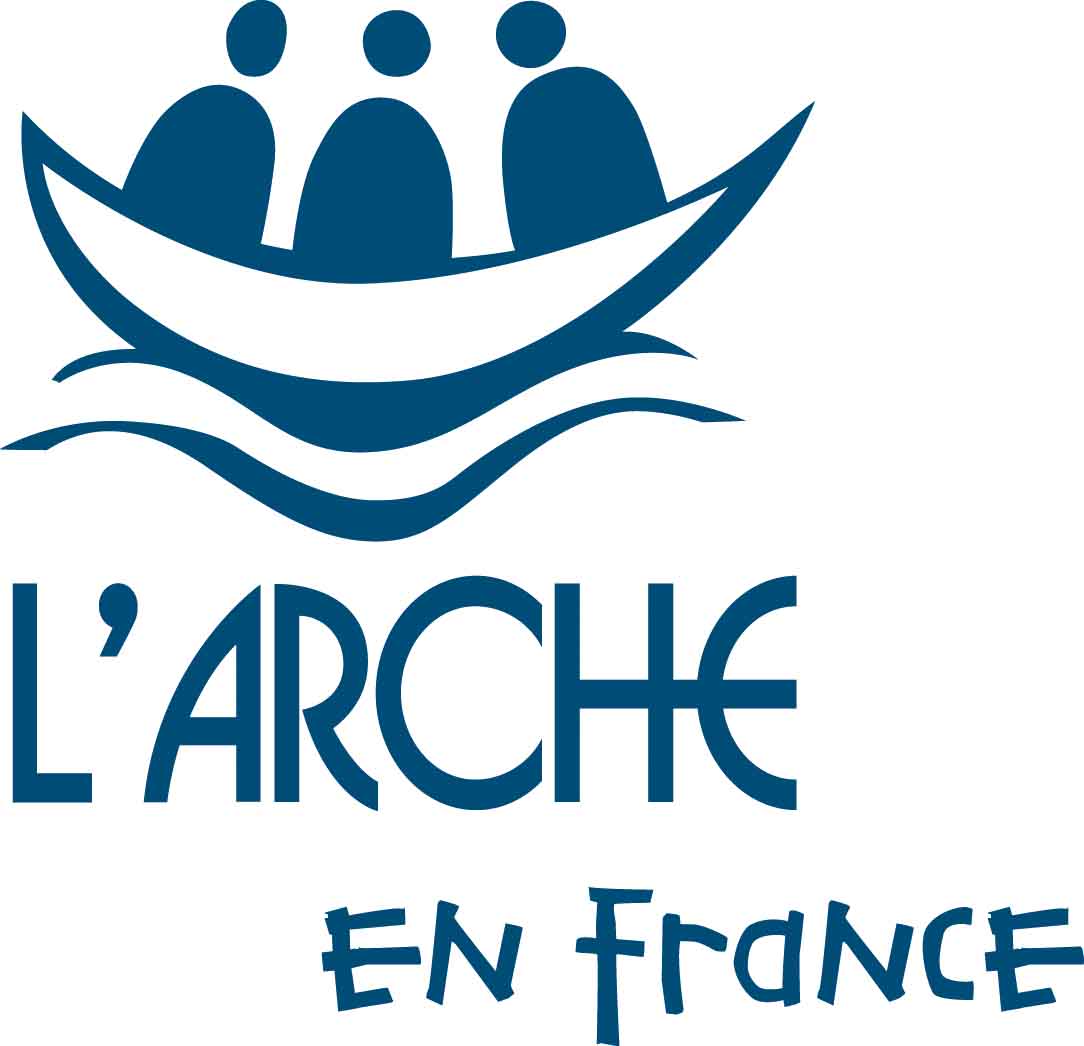 IN GRENOBLE, A DORAS EMPLOYEE TOLD US ABOUT HER WORK WITH THE MIGRANT CHARITY VEILLE SOLIDARITÉ SUD­AGGLO, HELPING A FAMILY OF REFUGEES.
Our Foundation has decided to support this local charity that helps isolated families and individuals in the south of the city with finding somewhere to live, getting training to improve their prospects of integration, and finding work. ln short: helping them with their day­to-day administrative formalities.
 

AEEMDH - ASSOCIATION FOR TEACHING SICK CHILDREN AT HOME AND IN HOSPITAL
The Foundation is supporting this association, which helps children whose education is temporarily disrupted, through an employee with a family member who teaches daily at Grenoble Hospital.

UN TOIT POUR TOUS
This association is active in the Isère Département, in partnership with the Fondation Abbé Pierre and the local authorities, raising awareness of the problem of substandard housing and implementing very-low-cost accommodation and housing solutions. The Group
has sponsored this association for several years, and in 2018 the Foundation took over to continue the partnership, supporting the renovation of housing for severely disadvantaged families.