Sponsorship
Committed to performing to the best of our ability
In sport, we see reflected the excitement and values so close to our hearts: individual and collective commitment, sharing success, pushing beyond the limit, teamwork...
We are ardent supporters of a variety clubs and events in the areas we cover.
LES BRÛLEURS DE LOUPS
For 18 years, Samse has sponsored Les Brûleurs de Loups, Grenoble's ice hockey club which competes at the top level.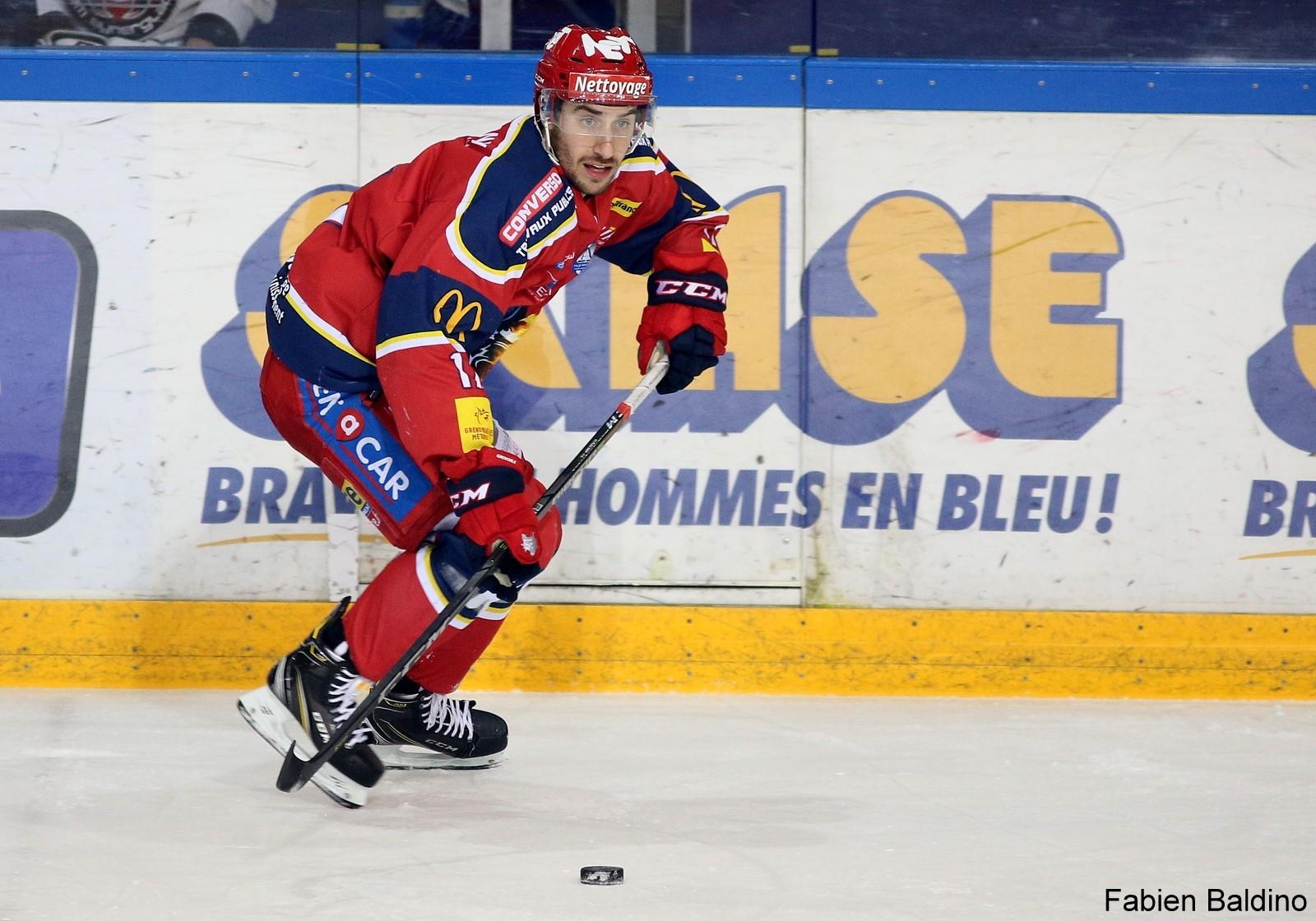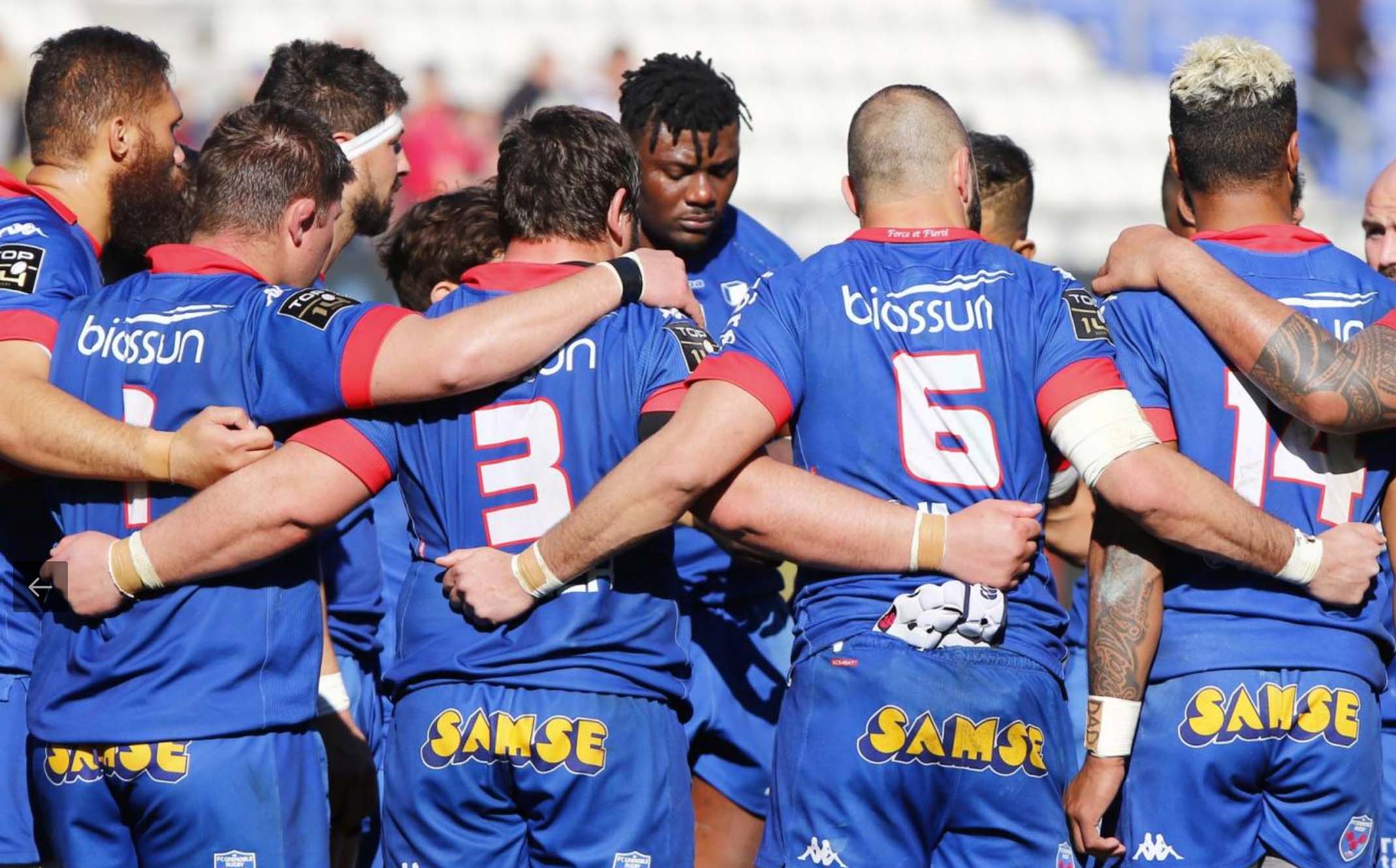 FCG Grenoble Rugby
Samse and l'Entrepôt du Bricolage are FC Grenoble Rugby's partners - © Jacques Robert
LA PIERRA MENTA
Samse et l'Entrepôt du Bricolage are, for the seventh year in a row, partners of the legendary ski-mountaineering race Pierra Menta (Arèches - Beaufort, Savoie).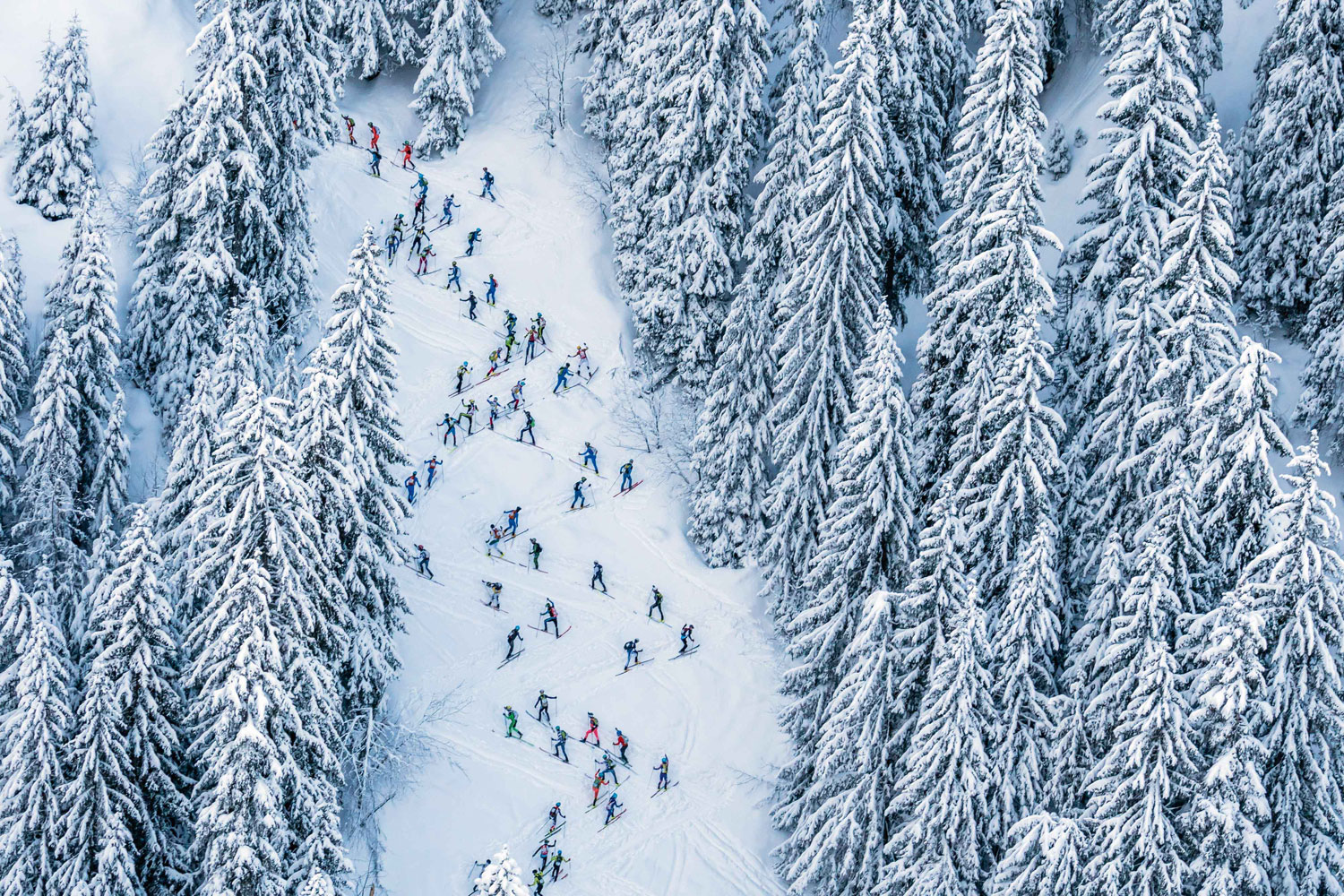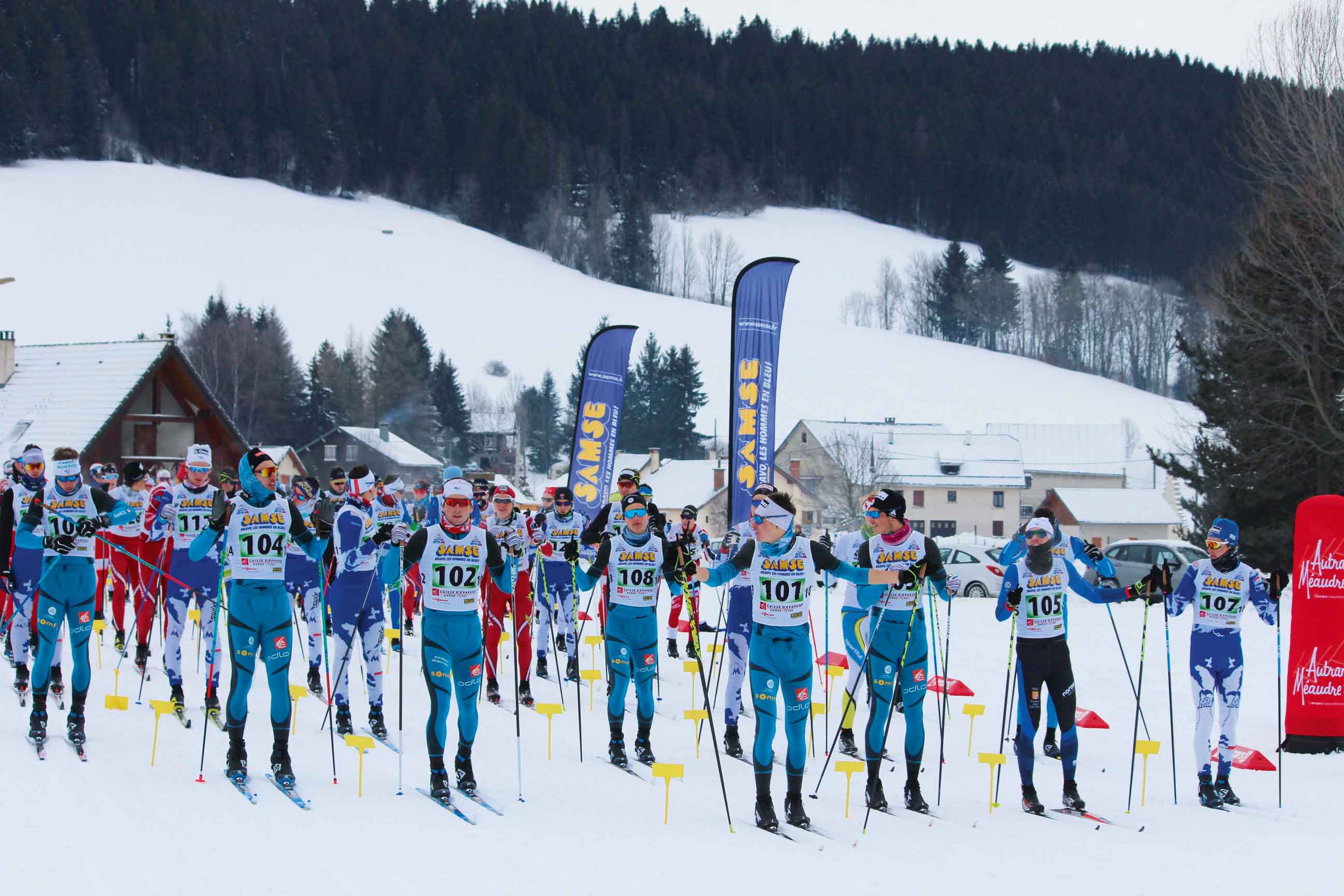 French Skiing Federation 
Since 2005, the stores Samse and L'Entrepôt du Bricolage have been involved with the French Ski Federation as partners of the hopes of French skiing with the "Samse Speed ​​Ski Tour". They are also alongside the hopes of Nordic skiing: biathlon, cross-country skiing, jumping and Nordic combined. Samse is also the title sponsor of the Federation Cup (alpine skiing) which will take place again this year at Alpe d'Huez on April 6th and 7th, 2019.
GRENOBLE ISÈRE NORDIQUE TEAM
Samse and L'Entrepôt du Bricolage have been supporting this team for many years. It is composed of athletes who shine at the highest level of biathlon and cross-country skiing.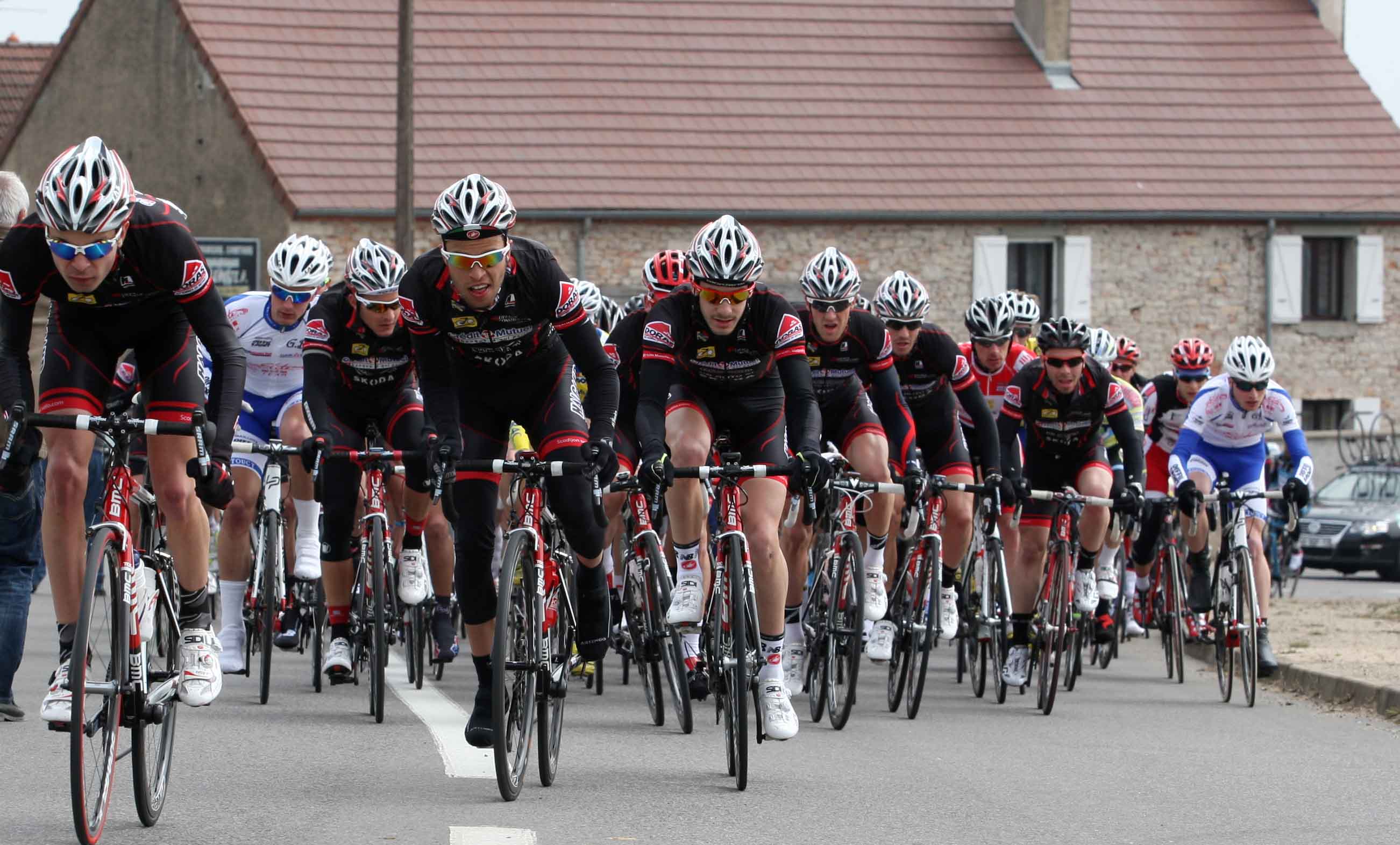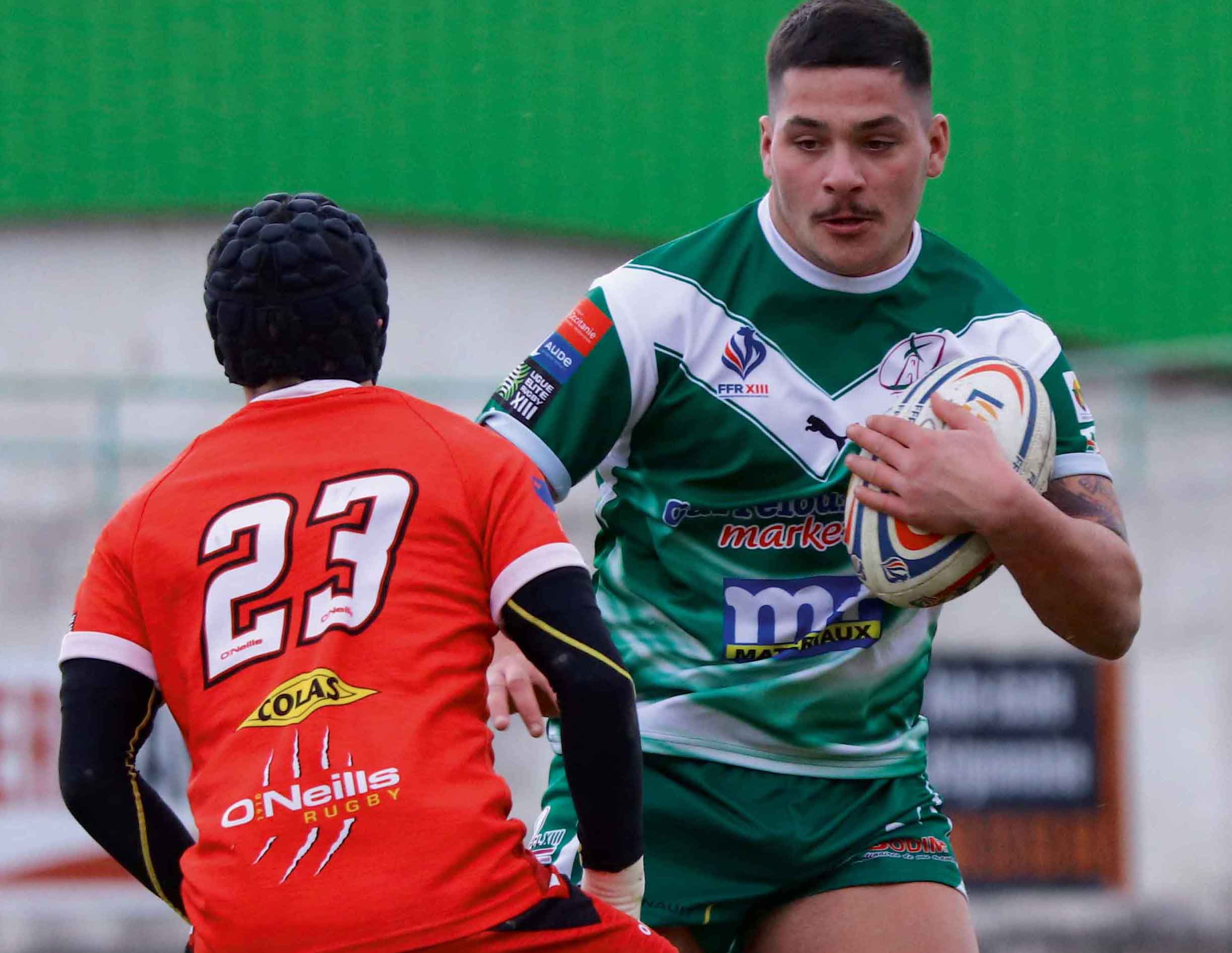 ANDROS' 28TH TROPHY
Samse and L'Entrepôt du Bricolage are partners of the Bertrand Balas and Olivier Panis team on the frozen circuits of the Andros Trophy.