Sous titre
At the cutting edge of eco-construction
The joinery specialist Remat selects only the best branded products that meet the requirements of the RT2012 thermal regulation for every kind of house, both conventional and timber-framed. Our trade and home DIY customers love our service-first ethos: site advice, renovation installation, after-sales workshop, and more...
Paragraphes
The Director's words 
« Our motivated team is committed to ensuring customer satisfaction from day to day. »
With more than 40 years' experience in building enclosures and interior and exterior construction, Remat is organised to offer personalised advice, fitting services for new constructions and renovations, and after-sales follow-up.

And with our own fittingteams in-house, Remat Services - the join ery specialist - is able to monitor the progress of each project in real time, ensuring the fitting work is of the highest quality.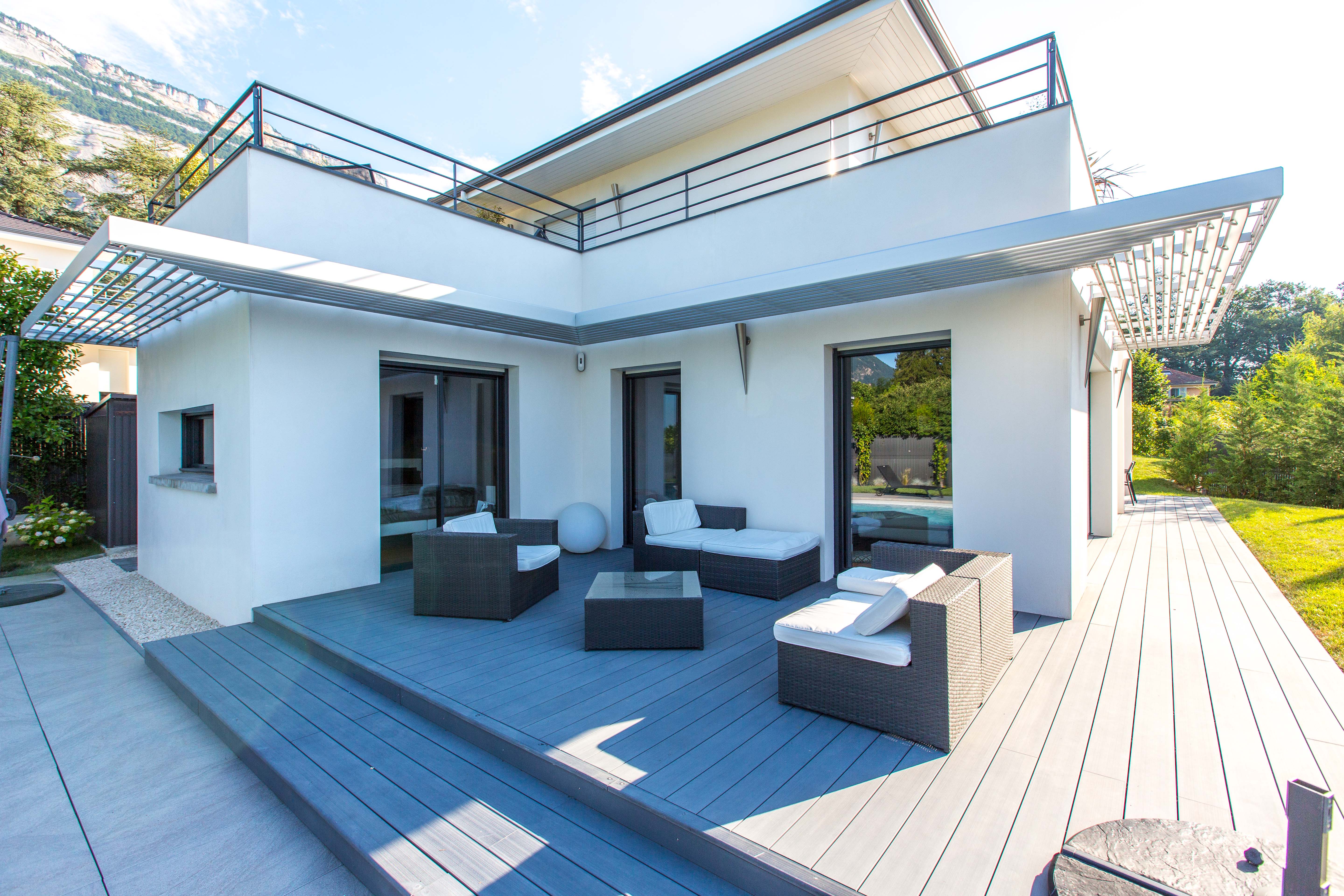 CONFIDENT INSTALLATION ADVICE 
With more than 40 years of experience in building closure and in interior and exterior design, Remat is reorganizing itself, from laying in new and renovating, to monitoring after-sales service.
By creating Remat Services, the carpentry specialist has a differentiating structure: now with its own integrated installation teams, qualified RGE, the company is able to follow in real time the evolution of each project, with a high quality of implementation.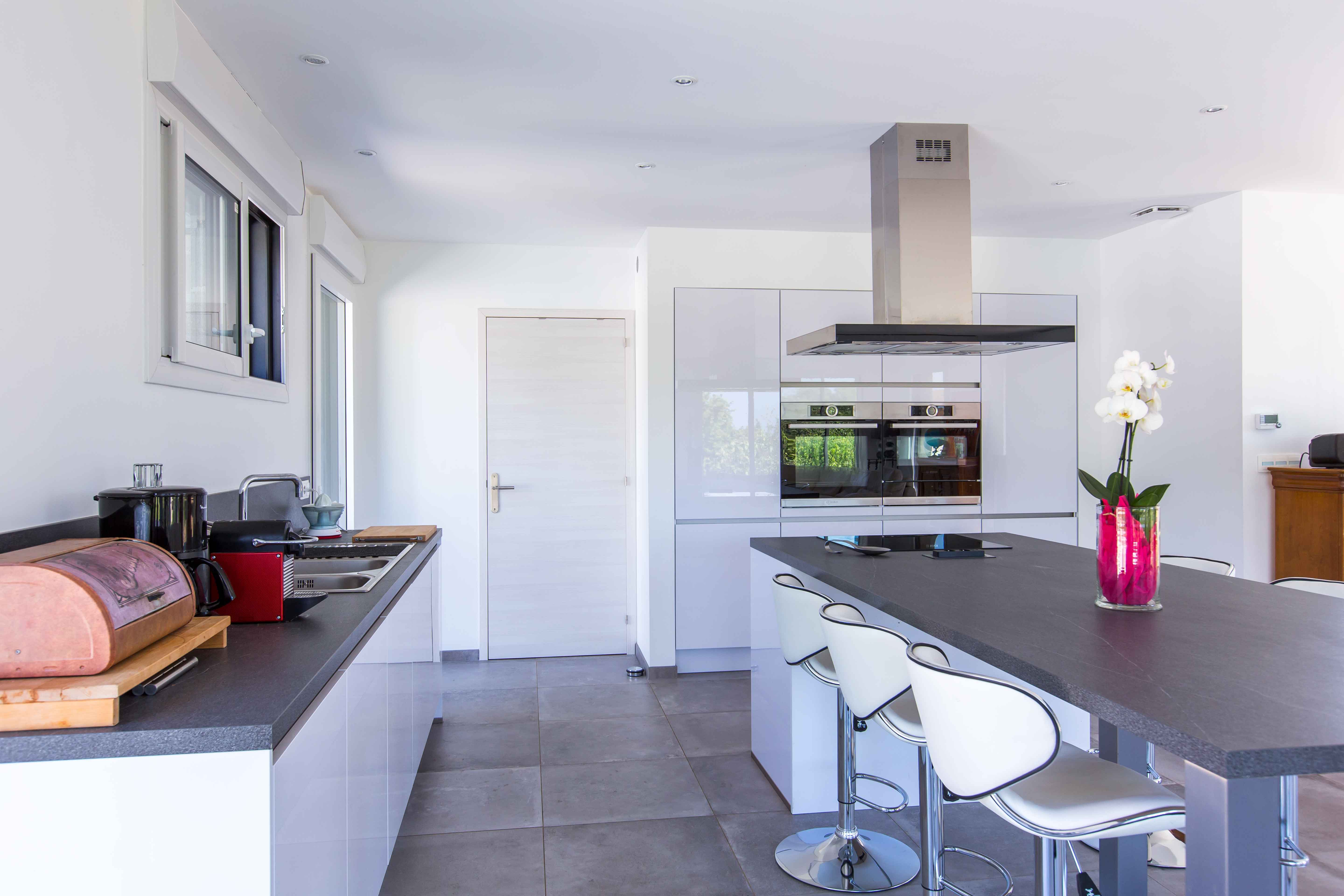 A NEW KITCHEN SIGN
In 2017, we decided to set up a new brand: EcoCuisine. The brand's ecological commitments are a real asset: wood from certified forests, managed sustainably. For an "eco" cuisine in every way.
Remat Renovation  
The installation service of Remat is qualified RGE (Recognized guarantor of the environment). Its customers can thus benefit from the aid subject to eco-conditionality, for the renovation of their carpentry.
New kitchen brand
At the beginning of the year we launched a new brand: EcoCuisine. This brand's environmental commitments are a big selling point, using timber sourced only from certified forests that are managed sustainably. For a kitchen that is 'eco' from every point of view.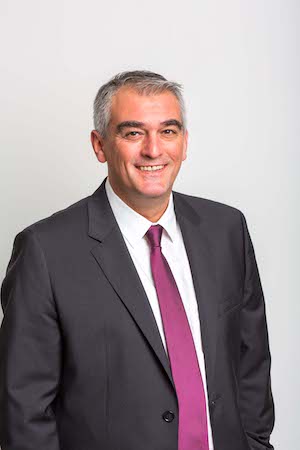 NEW BOSS FOR REMAT
Frédéric Vespignani has enjoyed a long career in the supply and installation of joinery works. Backed up by his skilled staff, Mr Vespignani has plans to grow Remat.
REMAT RÉNOVATION
Remat's installation service boasts the French renewable energy quality label RGE (Reconnu Garant de l'Environnement), which enables our customers to qualify from eco grants when renovating their joinery.