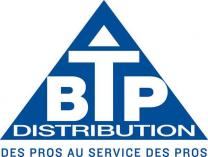 Label
Director of Structural Work Business
Label
Structural and construction equipment sales director
Sous titre
Specialists in civil engineering... and timber!
BTP Distribution supplies products for roads, networks, drainage and water conveyancing, complemented by tools, safety equipment and, since 2015, an extensive timber range.
Paragraphes
The Director's words
BTP Distribution has strengthened its organisation as a poly-specialist. We have introduced new logistics solutions and are growing fast.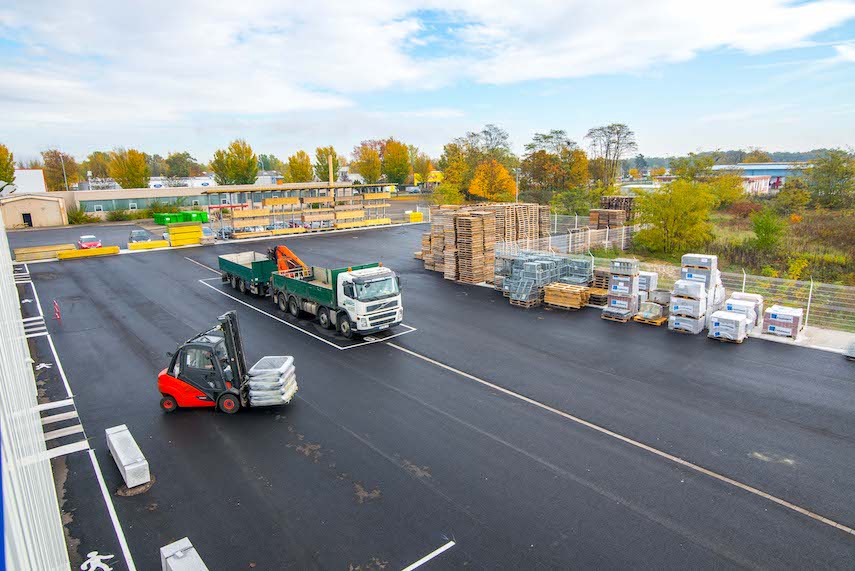 THE COMPANY CONTINUES TO GROW
After opening a new branch in Woustviller (Moselle) in 2015, BTP Distribution has added a new string to its bow: timber and derivatives. Stored at the Haguenau branch, the timber is distributed by the four branches throughout the Alsace-Lorraine region.