Sous titre
Knowledgeable staff and a sense of service
This fast-growing company offers more than 6,000 product references in civil engineering and water conveyancing, including wastewater and rainwater drainage, roadways, earthworks for cabling and other networks, and urban development.
Paragraphes
The director's words 
"Célestin had a very good year in 2018, consolidating its position as a regional leader. We have a highly competent workforce and customer service is key." Damien Cugnet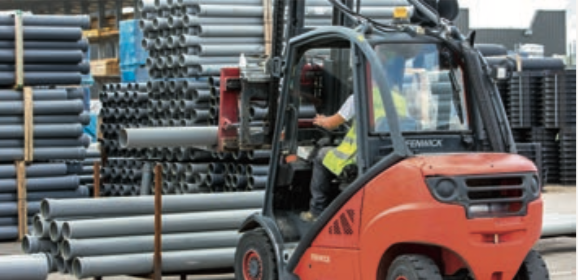 A brand new website 
The website has been updated to better meet the expectations of customers. In responsive design to adapt to all media, its ergonomics are clear and navigation simplified.
Our customers and prospects can find all the information on our agencies, catalogs but also photos of building sites.
Customer service with a capital S
Our office-based sales staff at Célestin have all been trained in the importance of providing first-class customer service. The aim? To enable them to turn a simple enquiry into in-depth knowledge of the customer's entire project. Video is of the main tools we have used to improve standards among our staff.