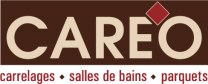 Label
Careo's senior management
Value
Samse Network : Denis Barberoux
Doras Network : Thierry Laborey
M+ Matériaux South-East Network: Erwan Toussaint
M+ Matériaux South-West Network: Hubert Daccord
Sous titre
Extensive collections and showroom for individuals and the trade
The tiling, flooring and bathroom experts, Careo stocks an extensive range of products, offering both trade and DIY customers the style that's right for them: smart, classic, contemporary or natural, we have something for every taste!
Paragraphes
NEW CAREO SHOWROOM IN NARBONNE
The M+ Matériaux store in Narbonne now has a new Careo show room.
The small space showcasing the brand's standard products offers a representative selection of Careo's floor and wall tiles and a comprehensive range of products for exterior constructions. The attractively designed showroom benefits from extensive glazing which shows off the products in the best light, enabling customers to make their choices in impressive surroundings that do the products justice.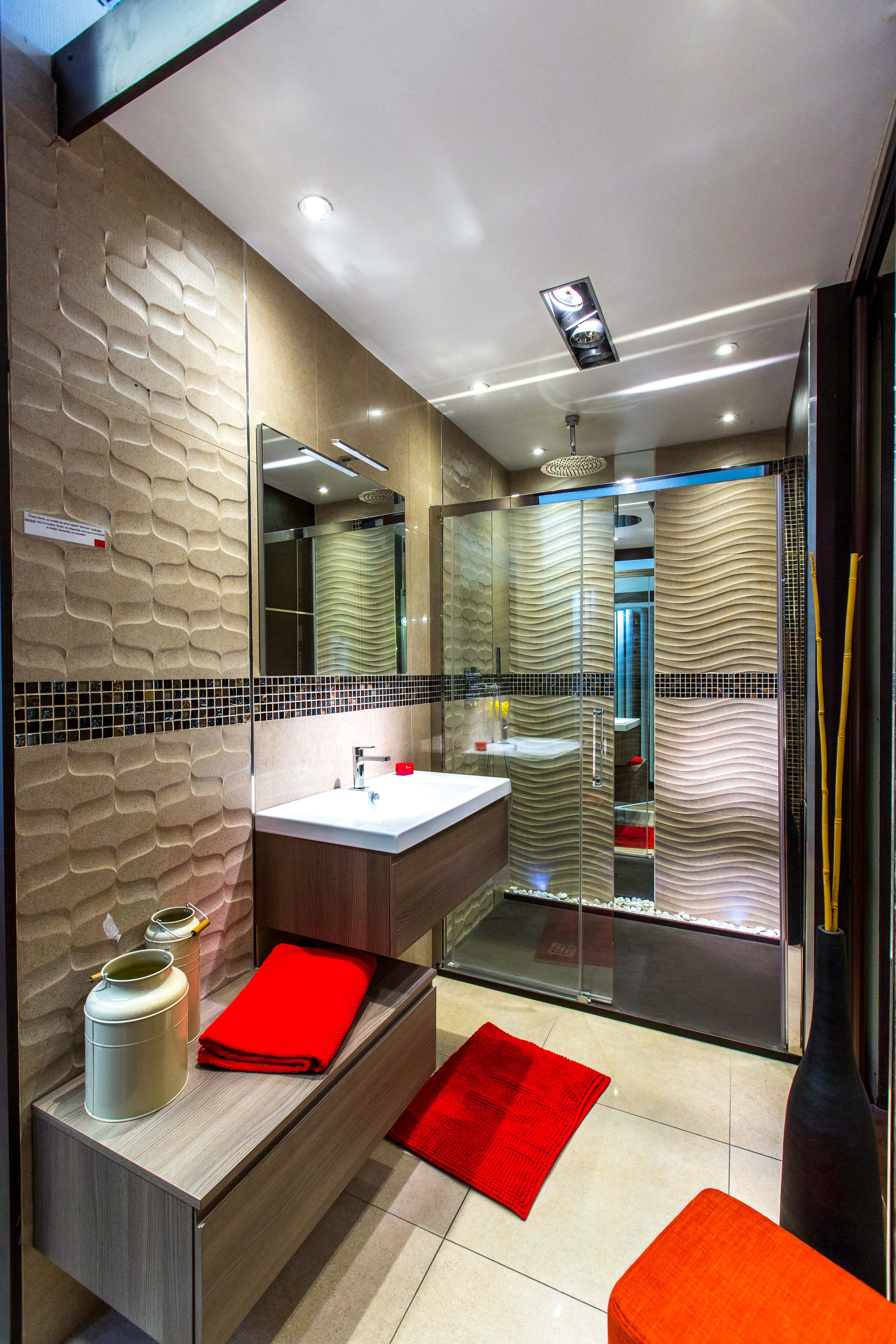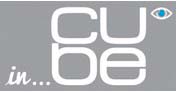 CAREO INVESTS IN PHYGITAL MARKETING

Careo has installed 'ln Cube' in its showroom, a completely revolutionary digital space projecting a life-size reproduction of customers' tiling selections.
Customers choose a tile and then instantly see what it looks like when fitted over a large area. Different colours and tile sizes can easily be shown to help the customer make up their mind.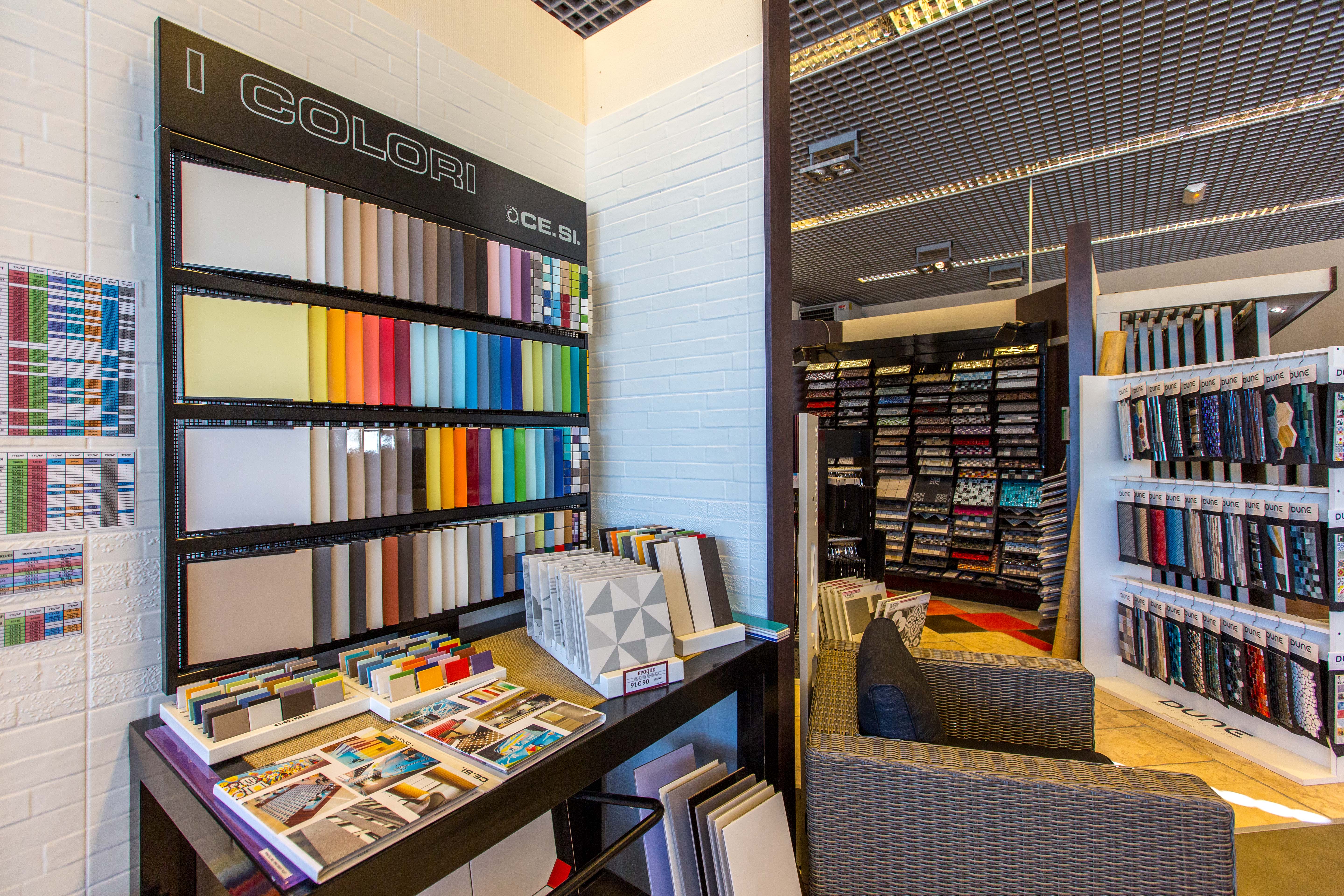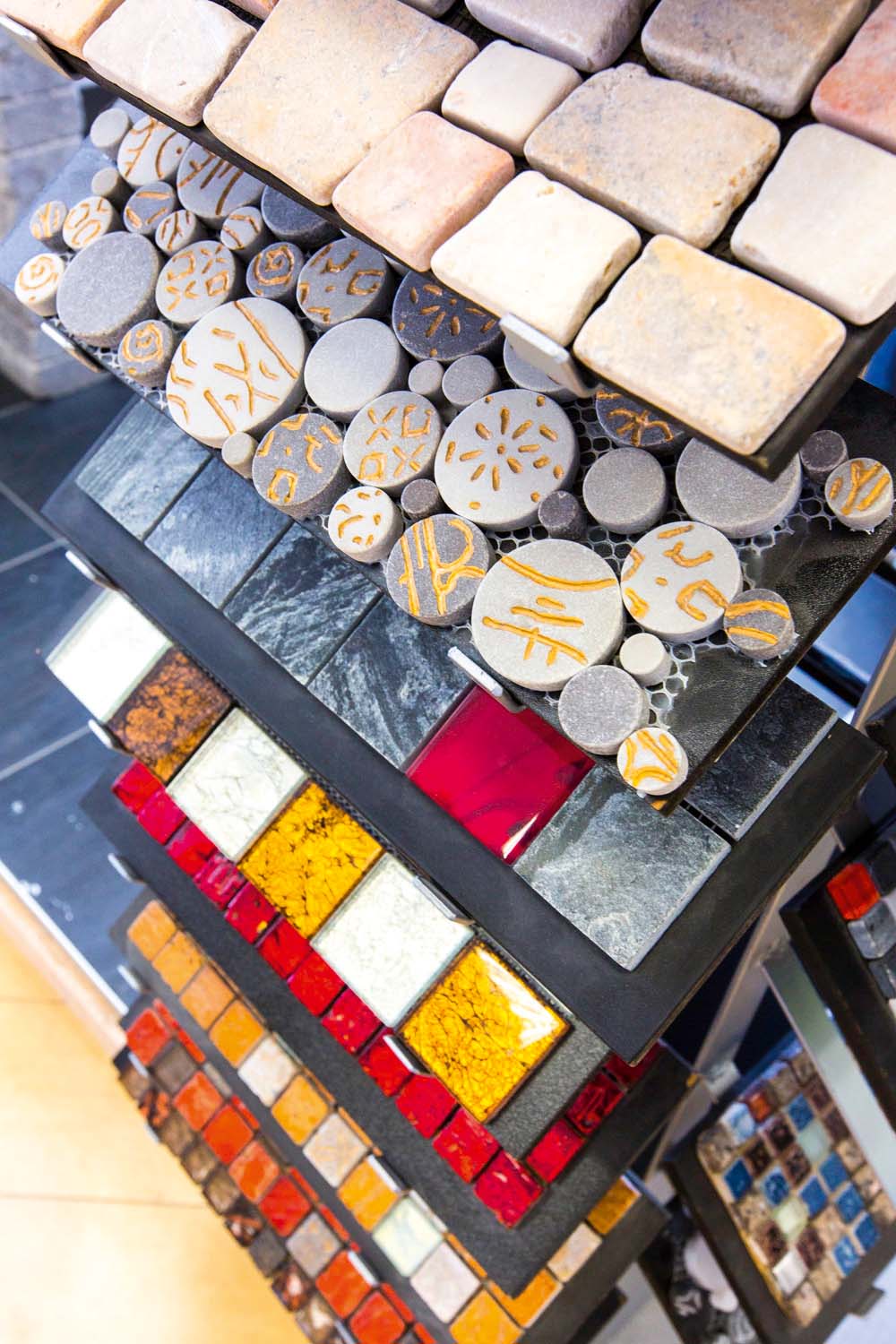 Careo Chenôve store gets makeover
Officially opened in October by Careo director Thierry Laborey, accompanied by Olivier Malfait, Careo's brand new showroom was unveiled to local tilers, project managers and architects. The suppliers who also came along were given the VIP treatment with a guided tour of the showroom and a dinner featuring Spanish and Italian dishes.
A NEW 3D VISUALISATION TOOL FOR CUSTOMERS
ln 2018, the Careo store in Chenôve invested in software used to design, personalise and visualise a bathroom in 3D. The software can be used to design a project from A to Z, from creating the layout to decoration .
The result is amazingly realistic because our suppliers' products are integrated directly into the design in the chosen size and finish. Different options for lighting, wall colour, joinery products and decorative features can also be used, giving customers a realistic visual representation of their future bathroom. When the design is complete, Careo staff can produce a full design brief which includes a dimensional drawing and information about every product featured (quantity and technical description).