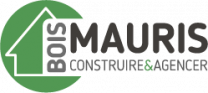 Sous titre
A leading merchant that sets the trends
A regional specialist in the distribution of timber, panels and derivatives, Bois Mauris offers an extensive range of products and services: massive stocks, logistics to match, a constant supply of new products, an online catalogue and prices, and now complementary engineering design services. All that plus approachable and committed staff passionate about what they do, at the service of both the trade and DIY customers.
Paragraphes
The Director's words 
"In 2018 we added to and consolidated our complementary services to reach our optimum skill level. ln 2019 we will continue rolling them out ta our branch network and will develop tools to make them more accessible to step up our marketing of them. Our aim is to develop the company towards becoming a digital provider of professional expertise. »
MAURIS BOIS IS MOVING INTO E-COMMERCE
By investing in a cutting-edge online store. The aim? To generate customer loyalty by offering customers a convenient purchasing experience and to attract new customers to increase the company's turnover.
We will be offering our customers access to our products and services 24/7, along with information about availability so that they can then place an order and arrange delivery online. Our trade customers will have access to even more information, along with pricing transparency, stock levels, account management, amounts owing, invoices, delivery notes, order history, and more. And at Mauris Bois we'II be offering our individual customers our full catalogue of professional-quality products. For several years now, in addition to timber merchant services we have been offering complementary services. These services will have bette visibility when they are available on our website. ln addition, 2018 was the year we launched our beam-cutting service, which saw
our cutting workshop really take off. We are continuing along the same lines in 2019, setting up a network of self- employed subcontractors for our external joinery solutions.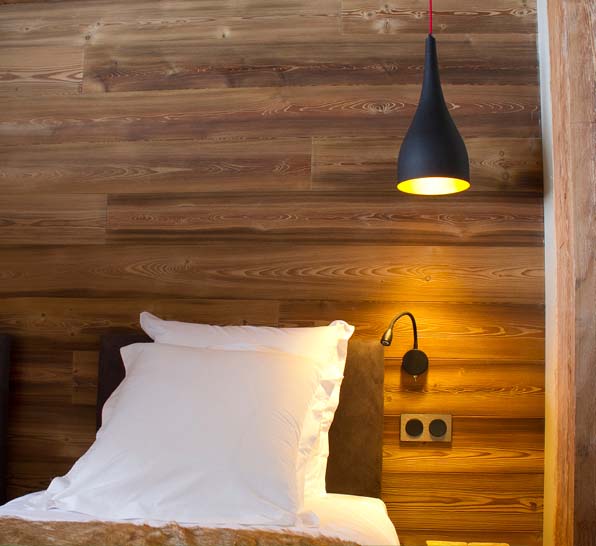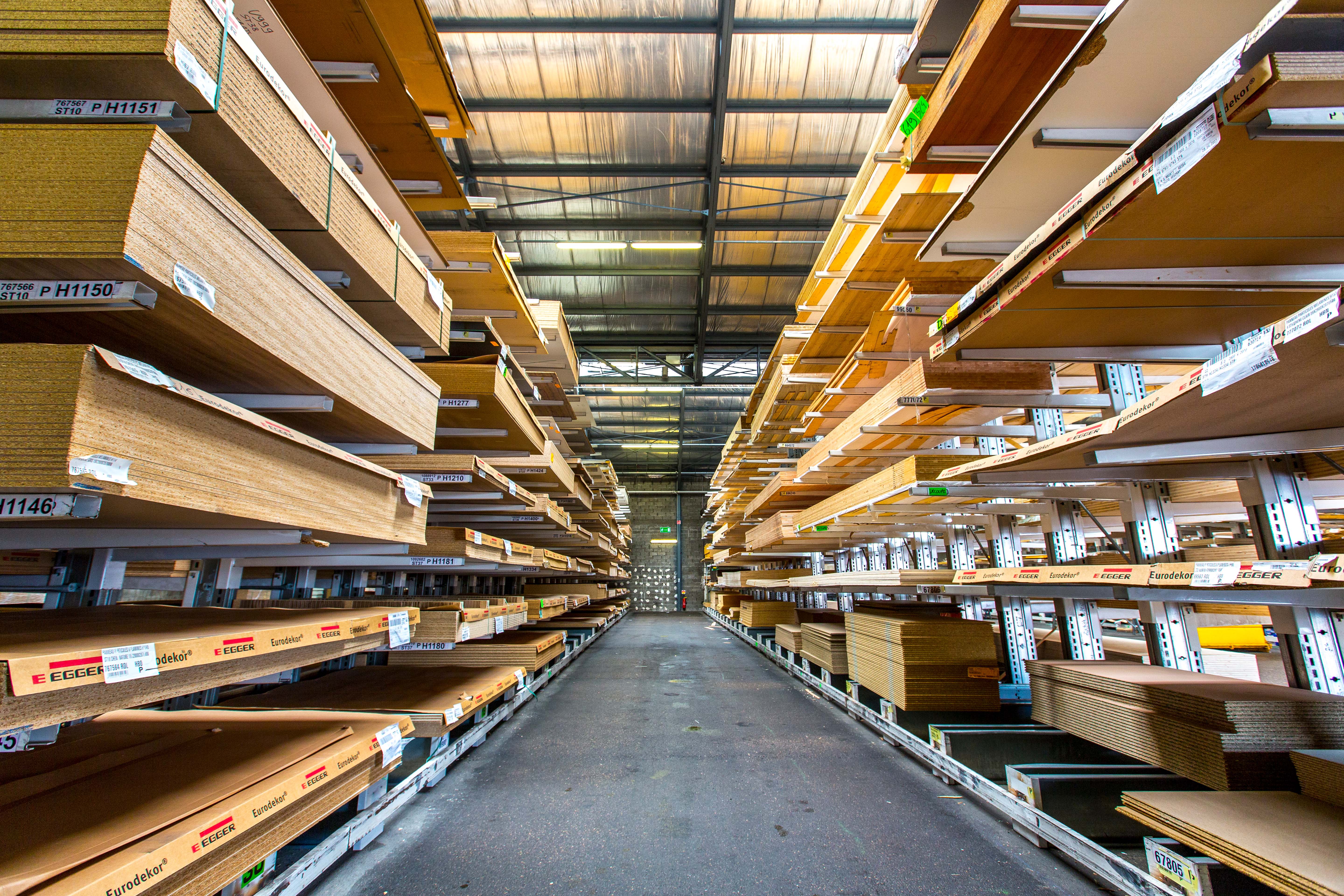 PROCESSING WORKSHOP
Bois Mauris boasts a latest-generation panel-processing workshop offering cutting, drilling and machining for all types of panels, and with facades, dressing room solutions and furnishing too, the workshop meets the needs of every timber professional.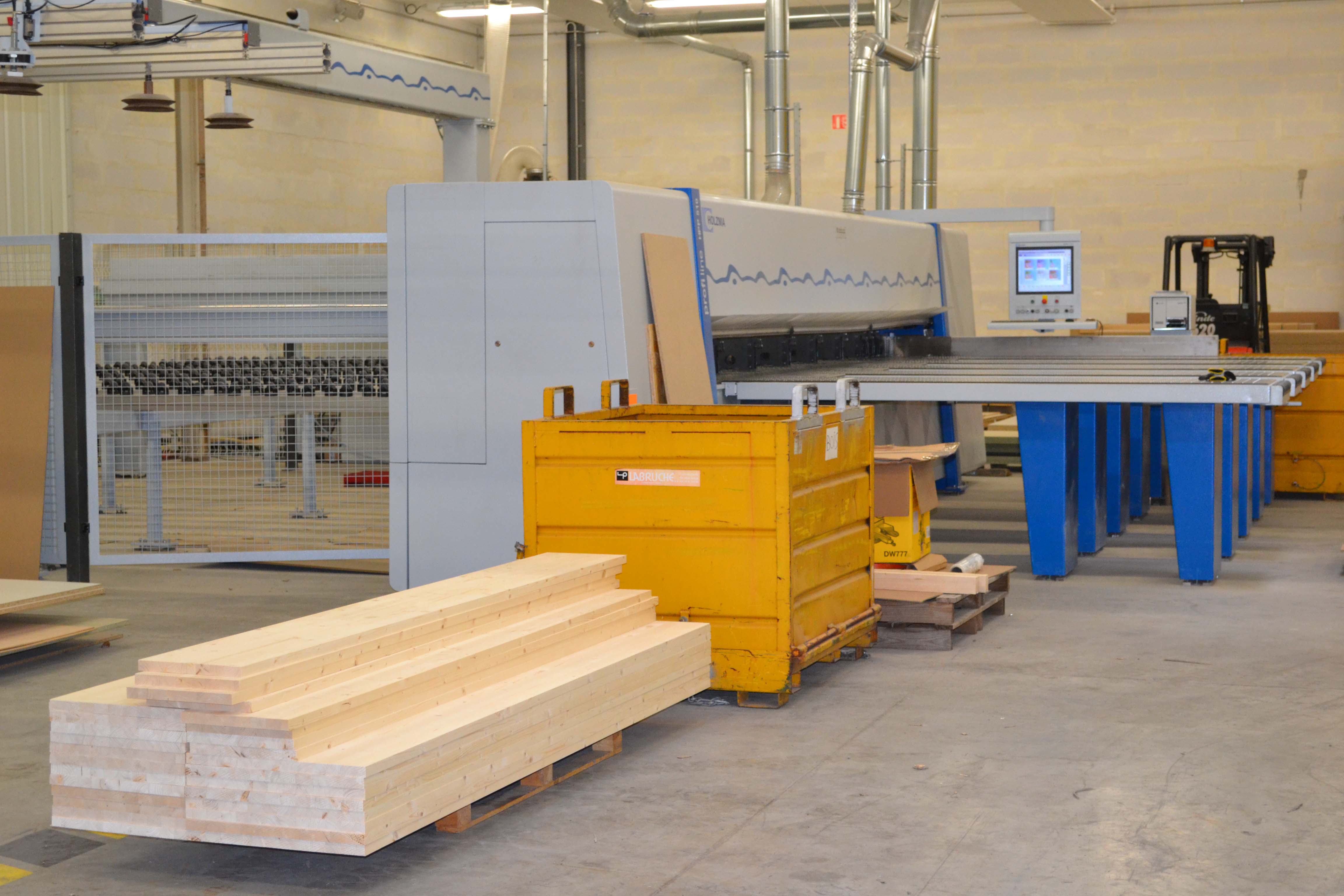 Stepping up our presence on the timber market
Last spring, Bois Mauris acquired the business Armand Bois in Valence, which became the fourth Bois Mauris branch to be added to the regional network. Specialising in the distribution of raw and planed timber (skirting, cladding, decking, etc.), the small team at Armand Bois also offers a limited range of panels and flooring. The Group is delighted to welcome them into the fold!