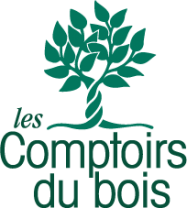 Sous titre
From master carpenter to DIY novice
Paragraphes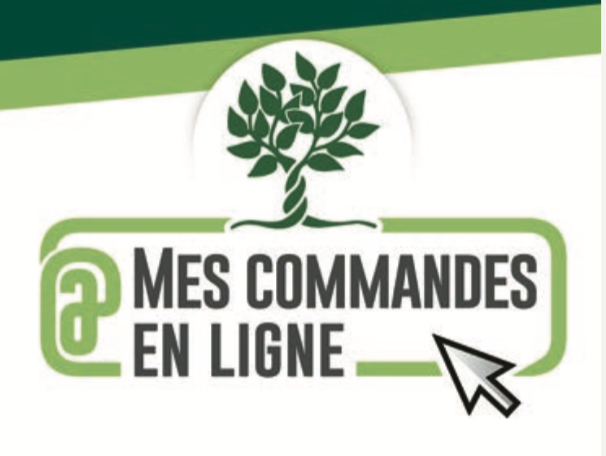 Les Comptoirs du Bois launches its new service: "my online order"
Last March, Les Comptoirs du Bois Montmorot (39) opened its online ordering site to its professional clients. This service aims at saving time, being more transparent on pricing and inventory and offering a service to meet the challenges of the relationship between professionals. Customers can now view inventory, place orders 24 hours a day and better track order history. All this with the guarantee of benefiting from their personalized prices and a delivery according to their usual tour.
Whether they are joiners, shopfitters or DIY enthusiasts, our customers are sure to find all the materials they need at Les Comptoirs du Bois. The Voiron branch will even supply and fit your new kitchen, floor or staircase.